Reasons to Choose Us
Rigorous Quality Control
We know how important the finished quality is
to your project and ensure it's met at the highest standards.
Quick Turnaround
Our operation flows smoothly and and efficiently minimizing scrap, production times and errors.
Industry-Leading Equipment
State-of-the-art machinery is one of the things that sets our metal fabrication facility apart from the competition.
We're proud to be

an industry-leading metal fabrication company
Our Certifications and Memberships
Testimonials
Metaline has always been responsive, easy to work with, cost competitive. Their staff will communicate well with you and offer innovative and cost effective solutions when appropriate. I always look forward to working on projects with Metaline.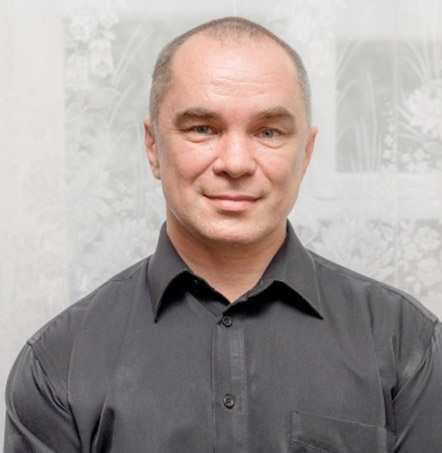 Gеorge McDougall (Mississauga)