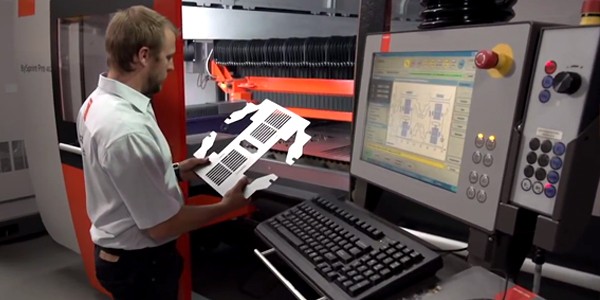 Fiber Laser Cutting
Metaline has recently installed a brand new Bystronic 6kW Fiber Optic CNC Laser, complete with an automatic sheet loader capable of handling 60" x 120" sheets. The accuracy and consistency of this laser assures you perfect parts every time. Our Laser also is equipped with Edge Detection Capability (EDC).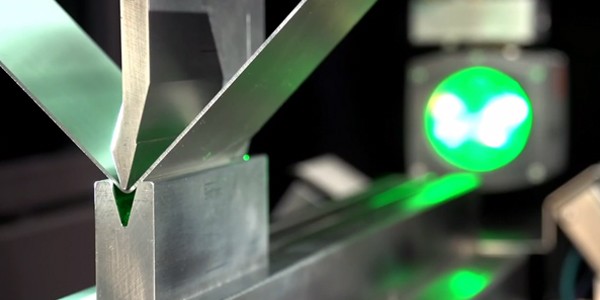 CNC Press Brake Bending
Currently Metaline has the capability of engineering and fabricating components with the use of our brand new Bystronic 150 ton 4 axis CNC brake press. We have recently purchased a 650 ton 4 axis CNC brake press which will allow us to expand our services as we strive to meet all of our customers requirements.
Welding and Assembly
Metaline is able to weld a wide variety of Stainless steel, carbon and aluminum products as a part of the metal fabrication process. The certified welders have more than two decades of experience combined with state of the art technology that enables us for delivering best quality fabricated components.
Reasons to Choose Us
Rigorous Quality Control
We know how important the finished quality is
to your project and ensure it's met at the highest standards.
Quick Turnaround
Our operation flows smoothly and and efficiently minimizing scrap, production times and errors.
Industry-Leading Equipment
State-of-the-art machinery is one of the things that sets our metal fabrication facility apart from the competition.
Our Certifications and Memberships
Testimonials
Metaline has always been responsive, easy to work with, cost competitive. Their staff will communicate well with you and offer innovative and cost effective solutions when appropriate. I always look forward to working on projects with Metaline.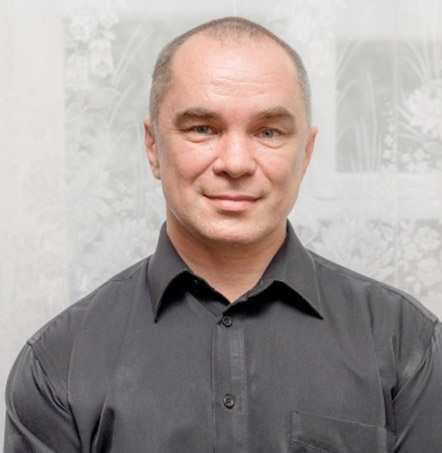 Gеorge McDougall (Mississauga)