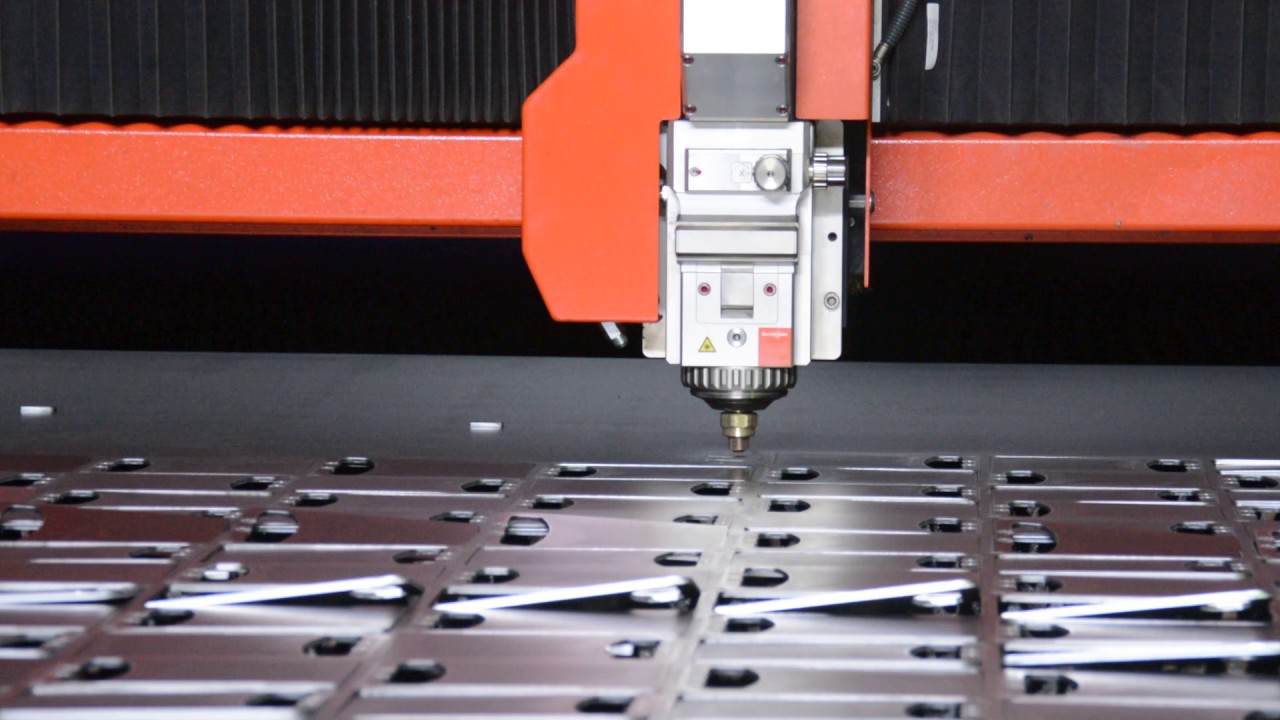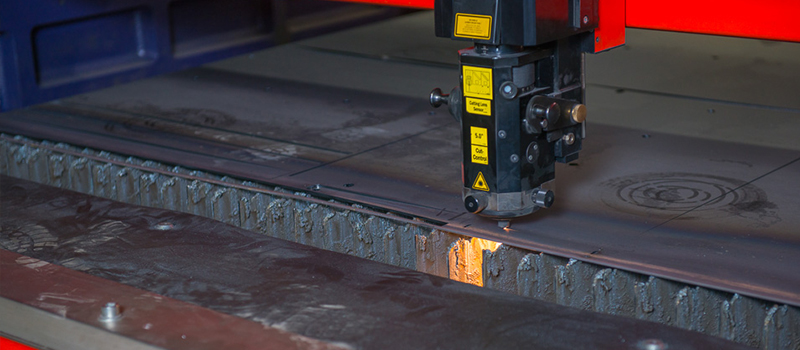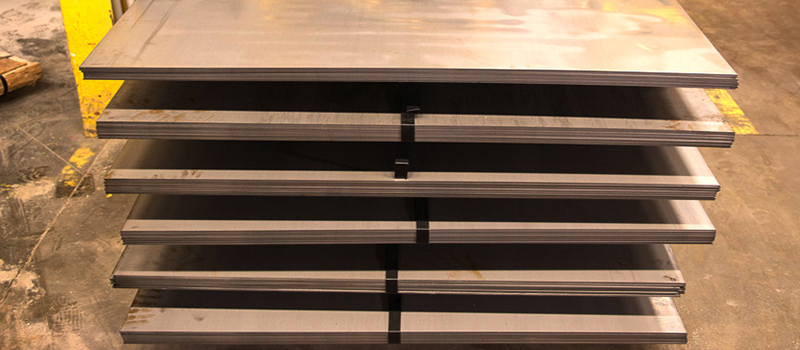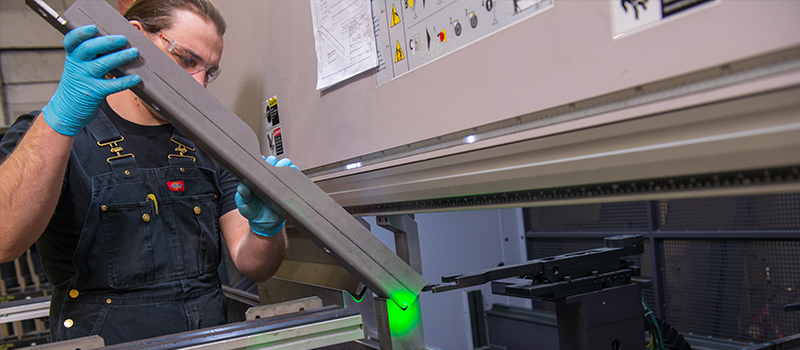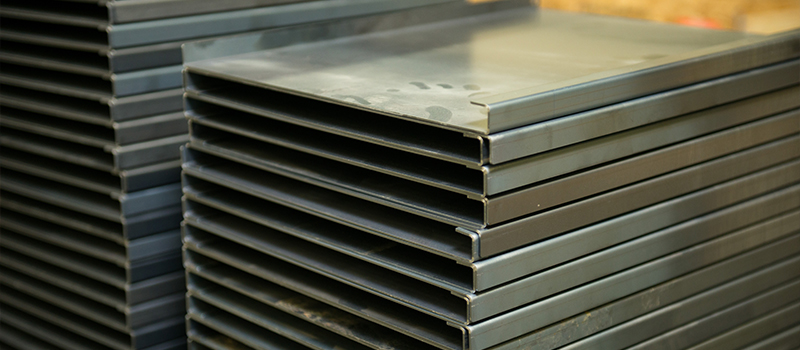 CNC Metal Cutting
Programmable metal cutting machines remove the need for manual machine operators, which promotes accuracy, reduces human error, and increases process speed and efficiency.
Usages
CNC laser cutting is used to achieve accurate shapes formation for small and large metals parts
It is used to cut large sheets of metal into smaller partitions
It is widely used in the in many industries such as automotive, medical, construction – where high precision and cutting efficiency is required
Our Capabilities:
Metaline operates large 12 KW fiber laser cutting machine, this machine is the first of its kind in Canada. This modern laser cutting machine has 0 gas emission, reduced energy consumption and 50% less waste generated during operation. We can accommodate metal sheet cutting up to 78 inches by 157 inches size.
Technical Specs
| | |
| --- | --- |
| Metal | Max Thickness in Inches |
| Aluminum | 1.125 |
| Brass | 0.625 |
| Copper | 0.625 |
| Galvanized Steel | 0.187 |
| Stainless Steel / Nirosta | 1.125 |
| HR (hot roll steel) | 1.125 |
Sheet Size – 78" x 157"
Cutting Tolerance – +/- .002"
Laser Cutting
Laser cutting is one of the most efficient ways of cutting various metals with a high level of accuracy, and precision cut burr free parts. This will enable increased production times with a greater precision and accuracy, with minimal operator intervention. Our company continuously produces quality parts, at competitive pricing by maximizing productivity, without compromising quality.
Precision Cutting (Laser Fiber Cutting)
Laser cutting is a process which is used to cut sheets of metal with high-level of accuracy. The precision laser cuts through any metal like iron, copper, aluminum or stainless steel with ease. It is widely used in the automotive, aerospace and ceramics industries.
Plasma Cutter vs Laser Cutting
There are two main industrial cutting machines: CNC Plasma Cutter and CNC Laser Cutter.
The Plasma Cutter is used to cut different kinds of metals that lie in the medium thickness range. This machine uses the power of plasma to melt metal sheets in a certain area, but due to warping effect and metal deformation, the results are not always precise.
The Fiber Laser Cutter, modern and more advanced technology, can be used to cut all kinds of materials, including metals, with wide range of thickness and high. This makes laser cutting the go-to method for most of the metal sheet fabrication today.
Service Area:
Metaline shop is located in Toronto, at the heart of Canada's largest business cluster, and minutes drive from YYZ – busiest Canadian airport. We serve customers from all industries in Ontario and across Canada. We also deliver orders and projects in the USA – we are easy to reach within less than 2 hours drive from New York state border.
No matter what size or complicity your CNC laser cutting project, we are here to assist you.
Contact us today via phone or email, share your requirements, and our engineers would be happy to provide detailed quote for your project.