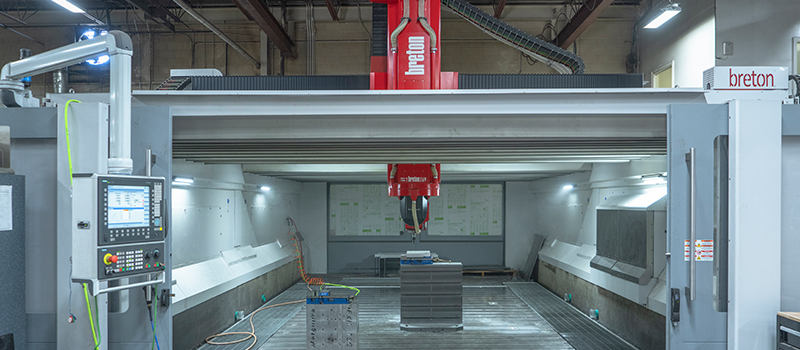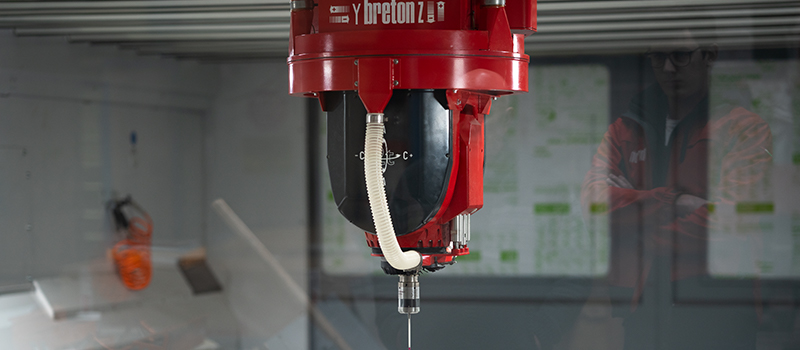 Technical Specs
High speed vertical machining centre, with 5-axis, for milling operations on variety of materials and sizes up-to 6 x 4 x 1.5 meters. Range of materials include: Alloys, Aluminum and composites including foam, plastic, carbon fiber and more.
5-Axis CNC Capabilities
The ideal solution for machining medium and large size workpieces and perfect for creating models, for contouring plastic, composites, sandwich materials as well as for machining complex workpieces in light alloys used across a number of  applications in the aerospace, model making and die manufacturing industries.