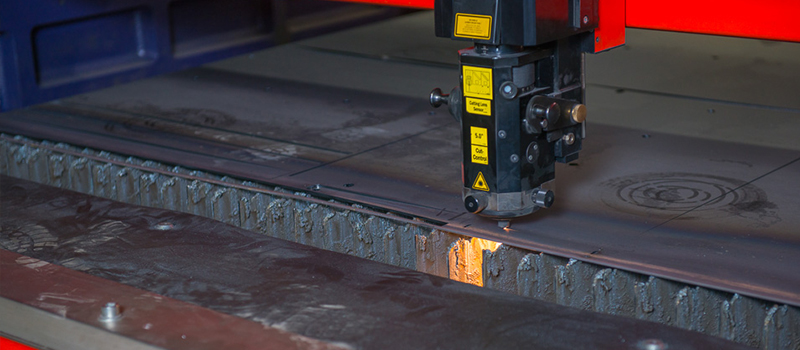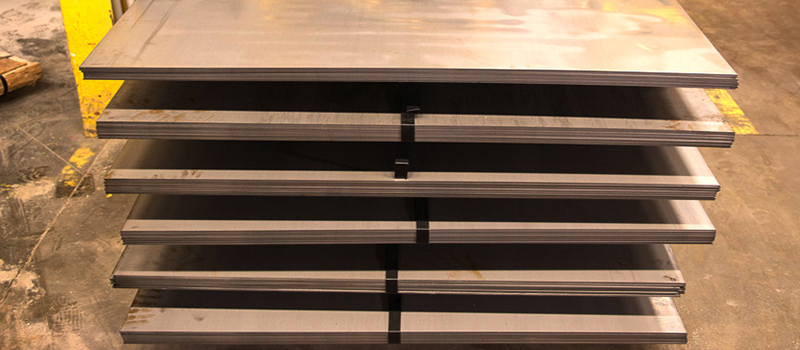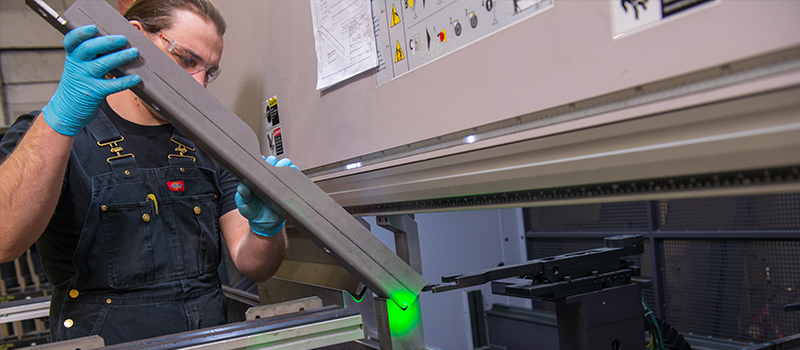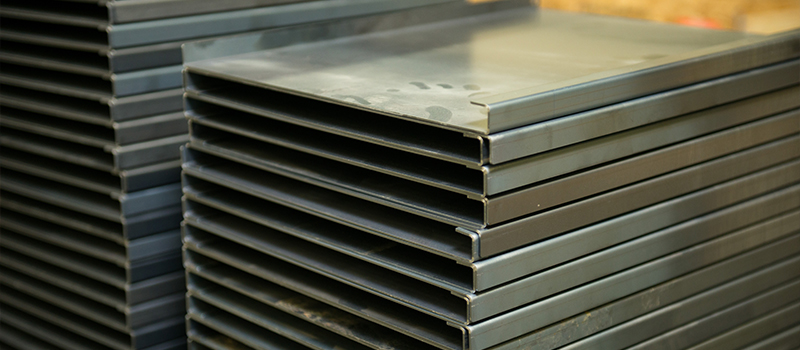 Metaline Powder Coating Capabilities:
Our powder coating facility handles metal objects up to 250 lb. weight, 11′ height, 5′ lengths and 4′ width
Powder Coating Usages:
It is used to protect metals against rust
It is used to achieve an even coat of paint on the surfaces and more aesthetic appearance
Powder coating is used in several major industries, especially where extra layer of protection should applied on the metals to protect them from extreme temperatures or enhanced traction and amortization

Request a Quote Today:
We provide wide range of powder coating solutions to our valuable clients. Do not hesitate to contact us by phone or email and share your ideas and projects with our dedicated team of experts.
What is Powder Coating?
Powder coating is a painting process, which is commonly used to protect various industrial metals such as iron and steel – against corrosion or other damages. The dry substance is used instead of liquid-based paint because it reduces the risk of run off and there is no drying time. The result is always an even coat across the metal surface.
The powder is applied on the metal using an electrostatic charge. Once that is done, the material is treated with a precise amount of heat and UV light exposure for optimal results.
Powder coating is frequently used in the metal, ceramic, glass, and wood fabrication industries.
Service Area
Metaline shop is located in Toronto, at the heart of Canada's largest business cluster, and minutes drive from YYZ – busiest Canadian airport. We serve customers from all industries in Ontario and across Canada. We also deliver orders and projects in the USA – we are easy to reach within less than 2 hours drive from New York state border.