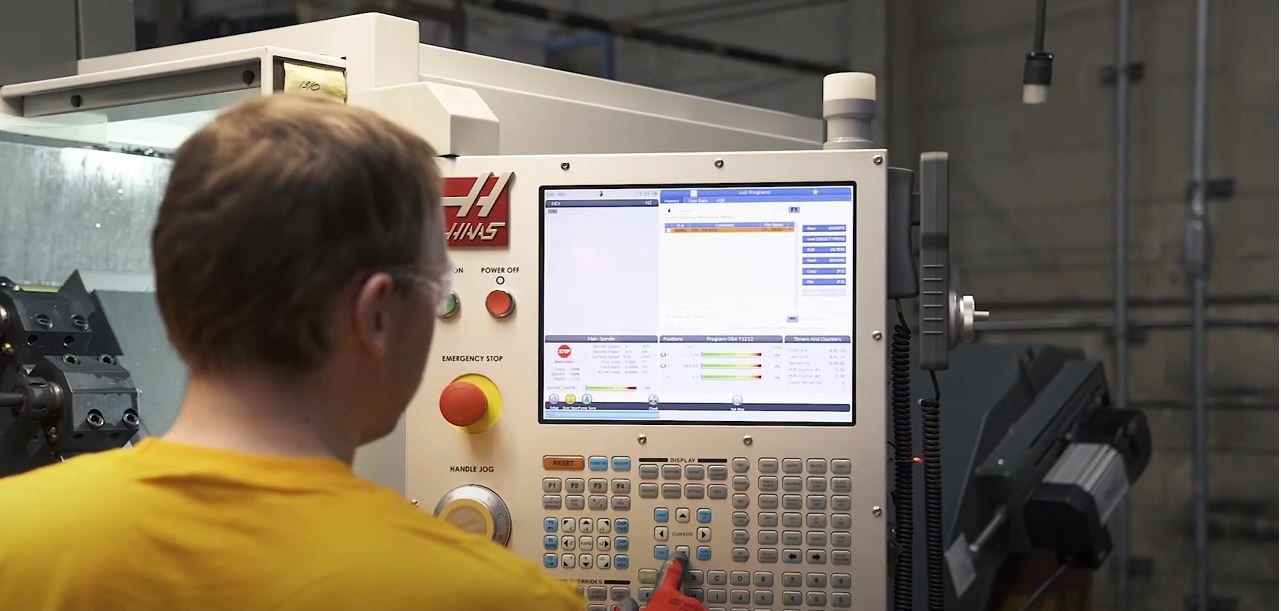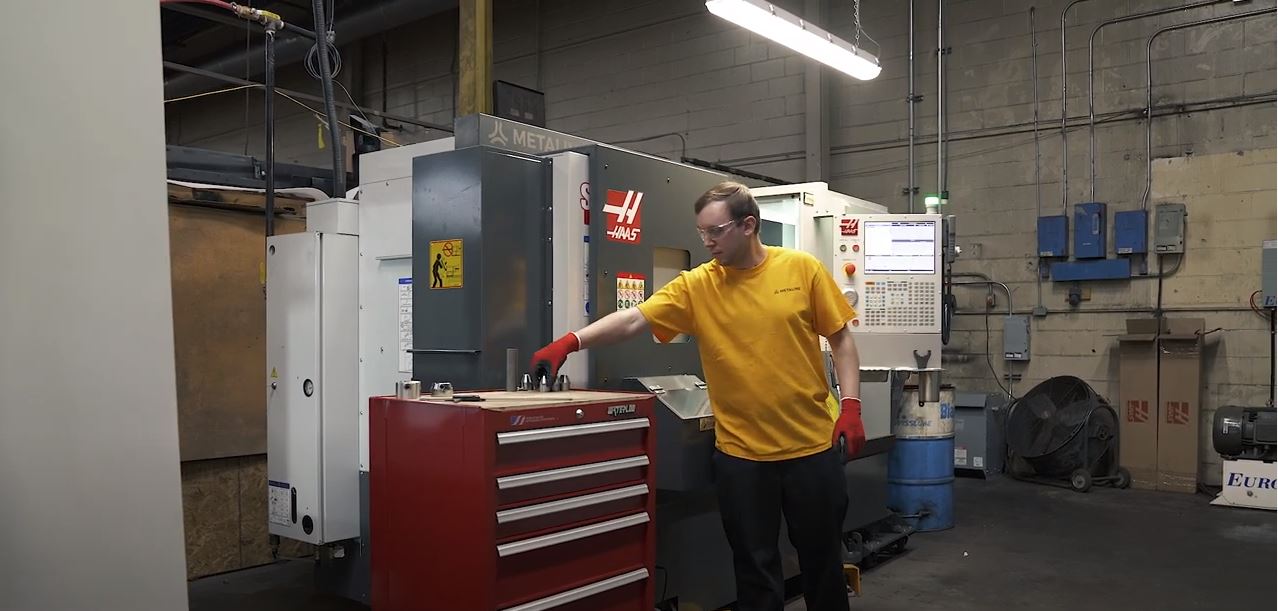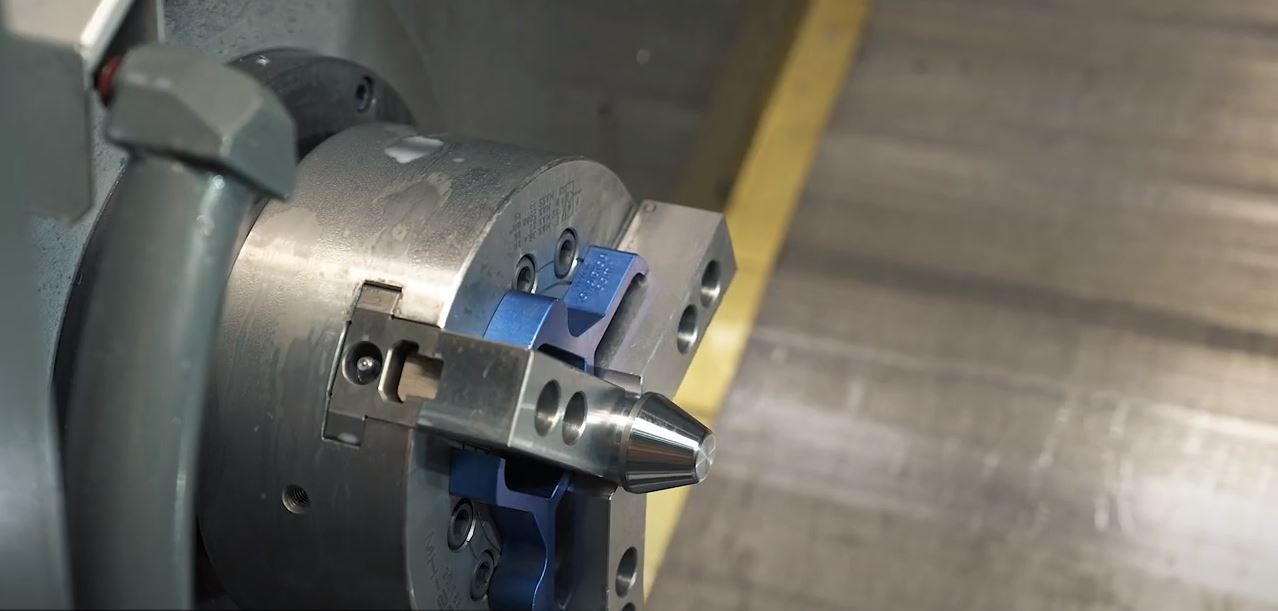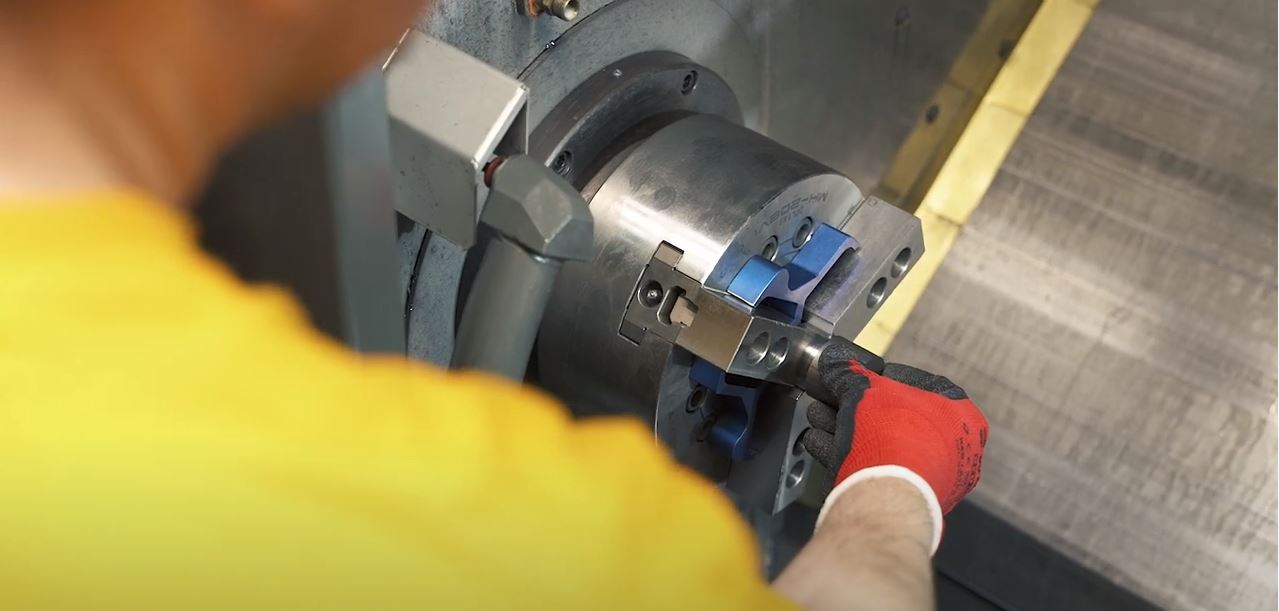 Our Capabilities
We operate ST-20 CNC Lathe Machine with the capabilities of up to 8" chuck size and 2.5" bar size
Service Area Coverage
Metaline shop is located in Toronto, at the heart of Canada's largest business cluster, and minutes drive from YYZ – busiest Canadian airport. We serve customers from all industries in Ontario and across Canada. We also deliver orders and projects in the USA – we are easy to reach within less than 2 hours drive from New York state border.
No matter what size or complicity your CNC lathe project, we are here to assist you. Contact us today via phone or email, share your requirements, and our engineers would be happy to provide detailed quote for your project.
What is CNC Lathe?
A CNC lathe has the same characteristics as a conventional lathe machine. It has a rotating spindle on one axis and a mounting mechanism on the other. The cutting tool is positioned separately and it is used to shear away parts of the material. Lathe tool is operated by a computer numeric controller, which allows the result to be very precise. CNC lathes are used in many industries such as the automotive, aerospace, sporting and other industries and help eliminate errors and mistakes in large volume productions.
Usages:
It is used to smooth out rough metal surfaces
Small parts production, for example screw heads
Pipes, metal bars, forcers and any other cylinder shaped parts