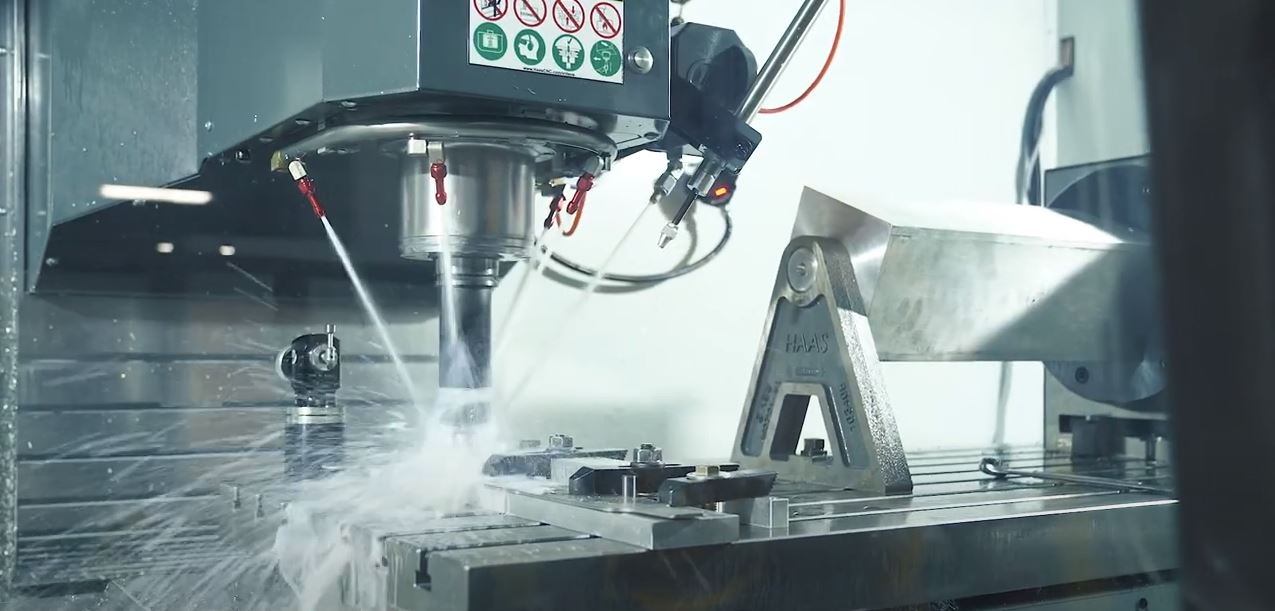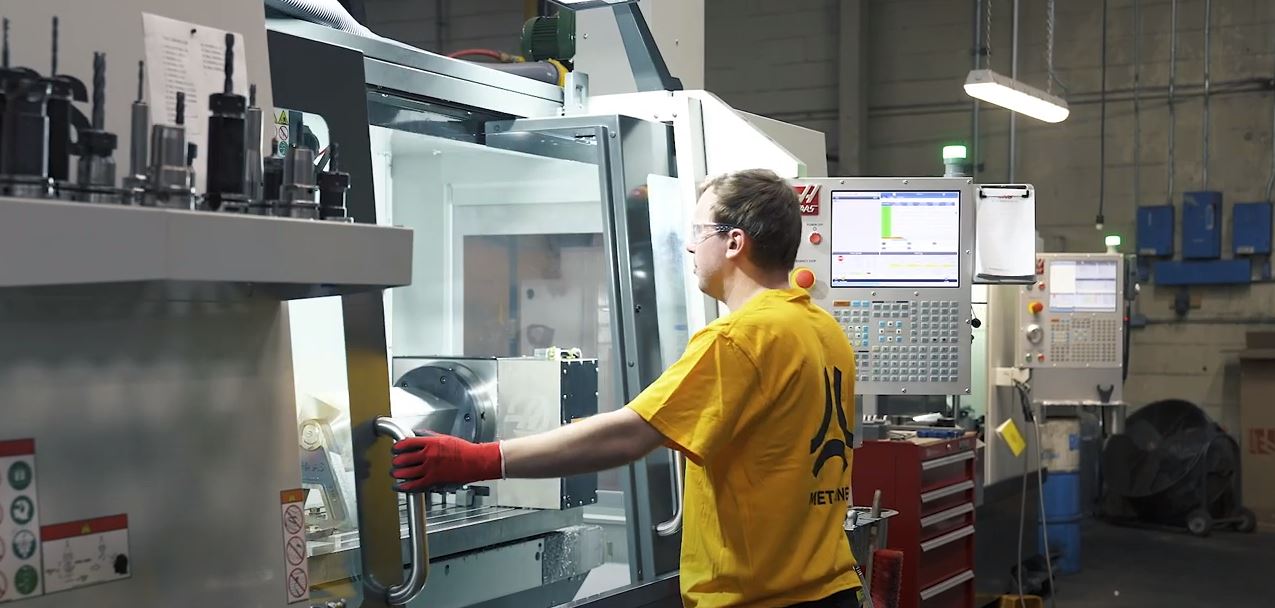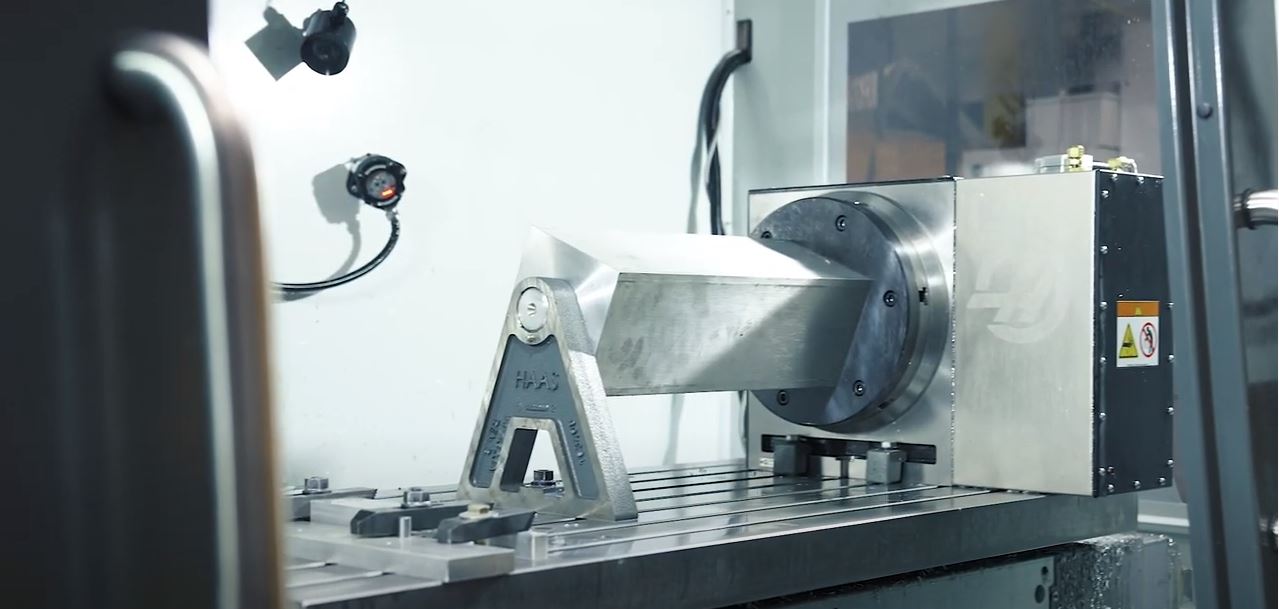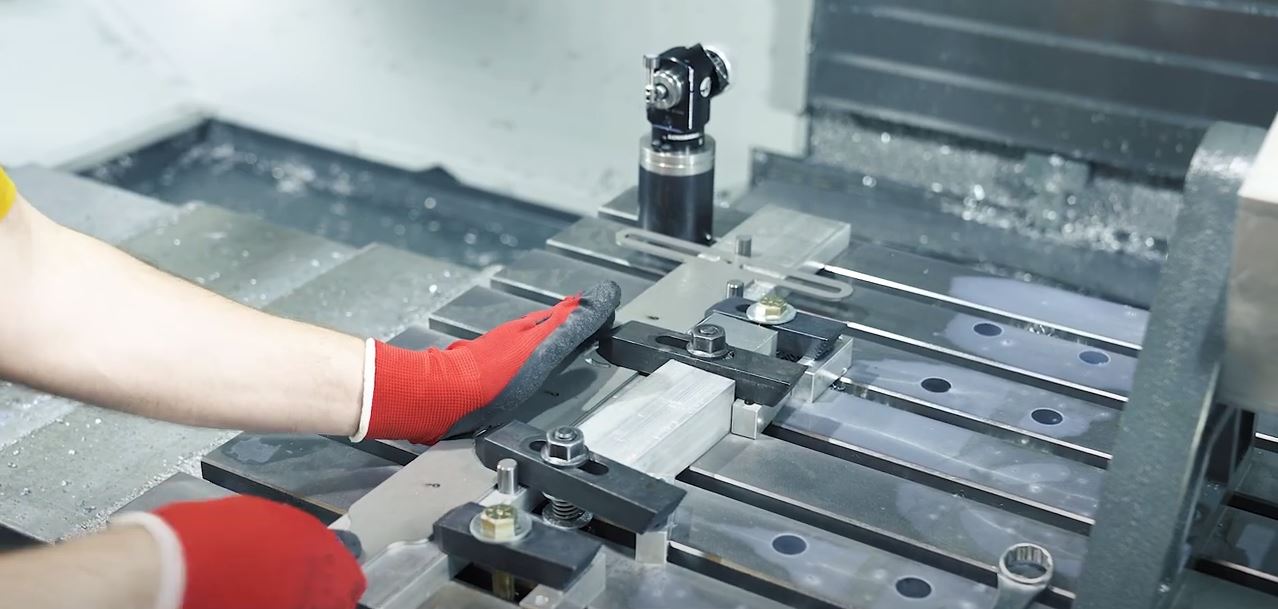 What is CNC Milling?
A CNC Milling machine uses a cutting tool, usually one that rotates to make holes or cut through a material with incredible precision. A particular design or pattern is programmed into the system and the machine goes to work immediately to carve out unique custom-designs. Most workshops use 3 axis or 5 axis milling machine for complex projects. However, 5 axis machines are more expensive and found in less CNC milling shop (Metaline operates 5 axis machine). 5 axis CNC provides more agile and accurate result, as well as faster delivery of required result.
Our Capabilities
We operate 2 CNC Milling machines:
VF5-SS 3 Axis
Braton Eagle 5 Axis
Service Area Coverage
Metaline shop is located in Toronto, at the heart of Canada's largest business cluster, and minutes drive from YYZ – busiest Canadian airport. We serve customers from all industries in Ontario and across Canada. We also deliver orders and projects in the USA – we are easy to reach within less than 2 hours drive from New York state border.
Process Description
The workpiece is held in place using a set of clamps. Once the material is secured in its place, the CNC milling machine begins its work by cutting, shaping and removing pieces of the material to match it with the pre-programmed design. This process is predominantly used on metals, such as steel, copper, aluminum and other alloys. Such milling process is fast and accurate, leaving no chance of errors after programmed and tested on prototype parts.
Usages:
Used to drill, bore or cut flat pieces of metal
It also helps shape non-flat surfaces
CNC Milling is used to create metal objects with patterns and complex structure
It is also used for designing prototypes and 3D models
No matter what size or complicity your CNC milling project, we are here to assist you. Contact us today via phone or email, share your requirements, and our engineers would be happy to provide detailed quote for your project.