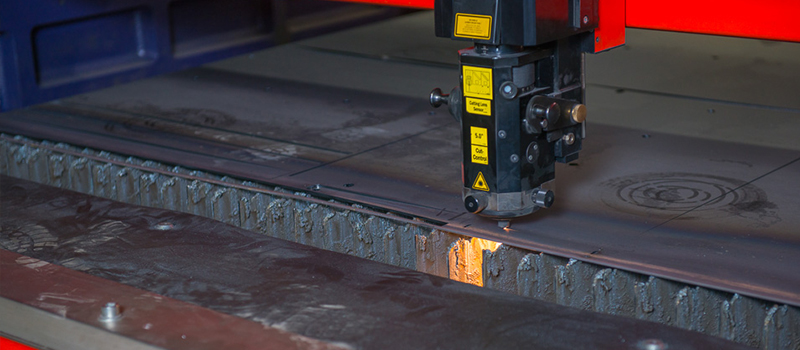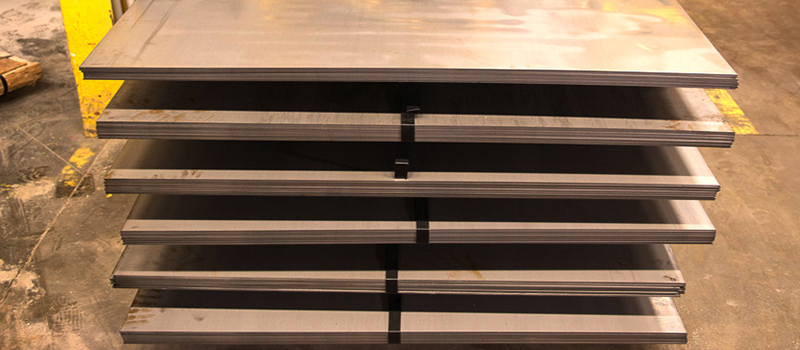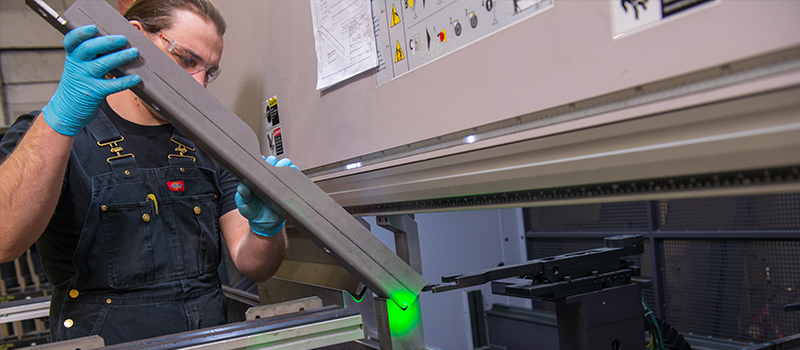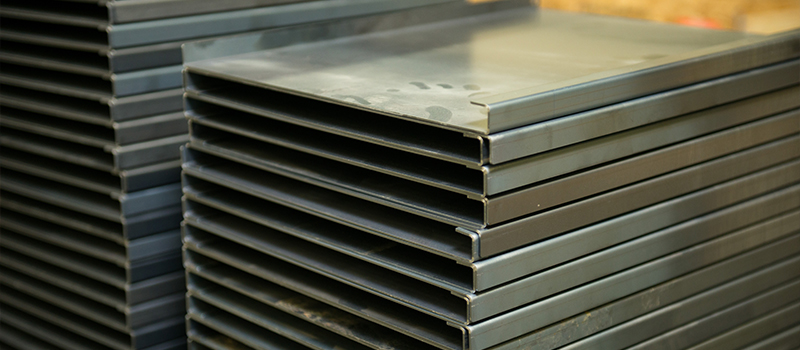 Carbon Steel Plate Fabrication
We have a large inventory of Carbon Plate products that range from 3/16" to 1.000" in thickness and different grades that includes mild steel, 50 W, 44 W, and AR 500 and Armour plate.
Metaline as an ISO 9001 certified company and ensures all orders are manufactured in accordance with the grades required and test reports are provided with every shipment. Whether you need laser cut, stock sheets or fabricated parts our company has the means to cater to all your metal fabrication requirements.
No matter what size or complicity your steel fabrication project, we are here to assist you.
Contact us today via phone or email, share your requirements, and our engineers would be happy to provide detailed quote for your project.
General Information
Carbon Steel Plate is commonly used for construction of buildings, ships and bridges. It is also used in base plate fabrication, liners, storage tanks and brackets. The steel is receptive particularly to different workability requirements – it can formed, welded, sheared, machined, punched, sawed, riveted, and bolted. The usual applications for the carbon grades are sprockets, gears, cutting edges, scraper blades, construction and farm equipment and other machined components.
The steel plates are abrasion resistant and come with high strength. It is a safety plate that is used for different applications. The uses of these plates can extend to the creation of different durable storage containers which can last for many years to come. Moreover, the plates are suitable for creating base plates which assist in providing anchoring for supports that ultimately add to the strength and integrity of the structure. In some applications the plate is a cost efficient option without making it essential for lowering quality that will keep material costs within your budgeted range.
Service Area Coverage
Metaline shop is located in Toronto, at the heart of Canada's largest business cluster, and minutes drive from YYZ – busiest Canadian airport. We serve customers from all industries in Ontario and across Canada. We also deliver orders and projects in the USA – we are easy to reach within less than 2 hours drive from New York state border.