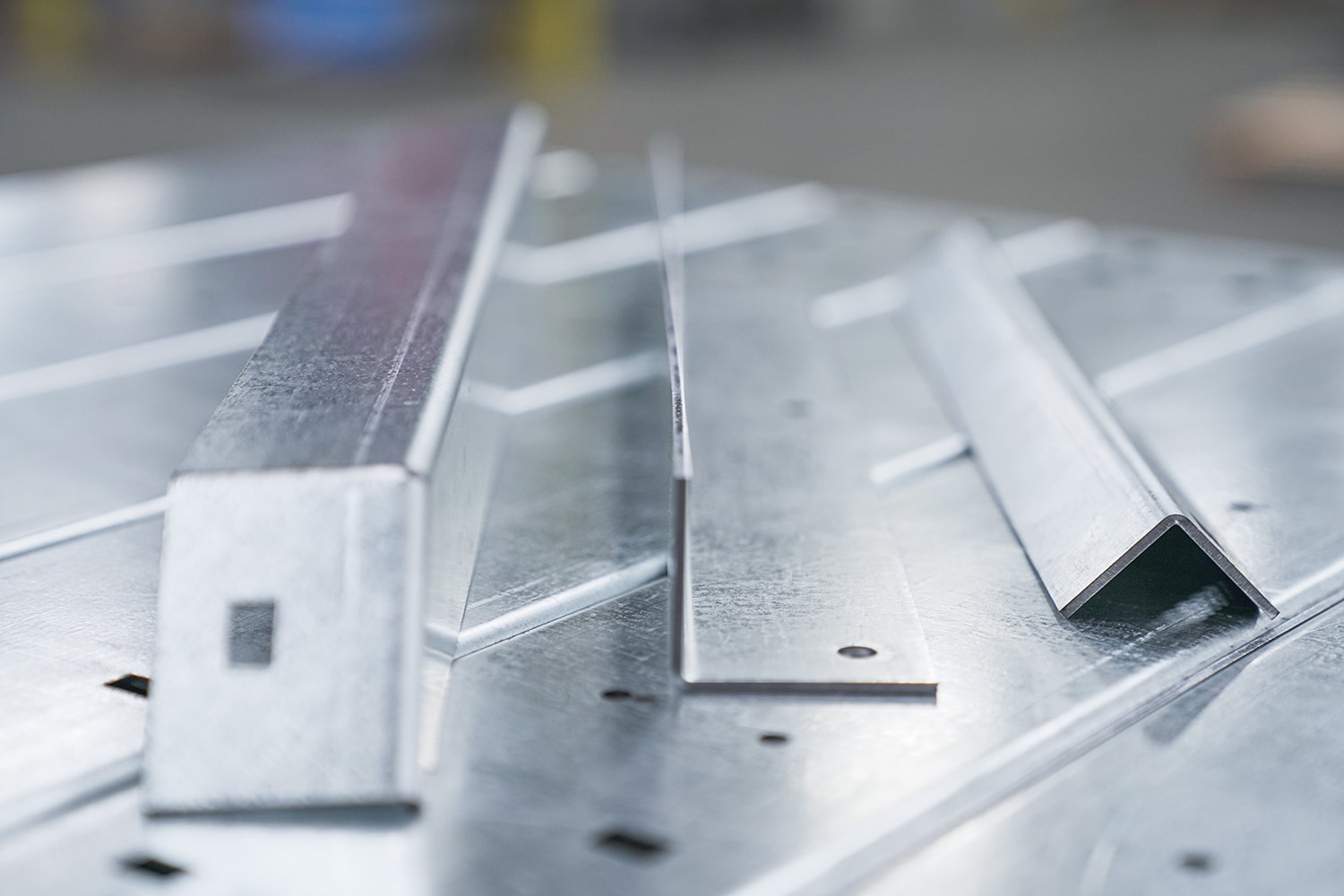 Galvanized Steel Fabrication
Metaline offers a comprehensive range of galvanized sheets to domestic as well as international markets with thickness ranging from G60 to G90. Galvanized sheets are available in a variety of width, length and thickness and different dimension that fit the requirements of the customers. We offer these at most cost effective prices for our valued customers. Our esteemed company ensures quality standards for manufacturing of these sheets and coils.
Why Choose Us
Our professionals are well experienced and trained to handle the metal fabrication jobs. Our shop operates modern machinery, we able to fabricate wide range of metals and alloys and employ latest available technologies. Customer satisfaction and production of flawless products is our prime goal and our engineers and professionals strive to achieve the same.
General Information
The galvanized steel is available in different designations that include high strength low-alloy, commercial quality and structural grades. There are various applications in which galvanized products are used in and the main reason is to prevent decay in various applications when then material is exposed to the external elements all year round. The galvanized coating prevents steel oxidation and thus increases the longevity of the parts and reduces costs for replacement parts. Bigger components for metal fabrication which require welding, forming and different other procedures can be hot dip galvanized after completion for achieving maximum corrosion resistance.
Service Area Coverage
Metaline shop is located in Toronto, at the heart of Canada's largest business cluster, and minutes drive from YYZ – busiest Canadian airport. We serve customers from all industries in Ontario and across Canada. We also deliver orders and projects in the USA – we are easy to reach within less than 2 hours drive from New York state border.
No matter what size or complicity your galvanized steel fabrication project, we are here to assist you.
Contact us today via phone or email, share your requirements, and our engineers would be happy to provide detailed quote for your project.