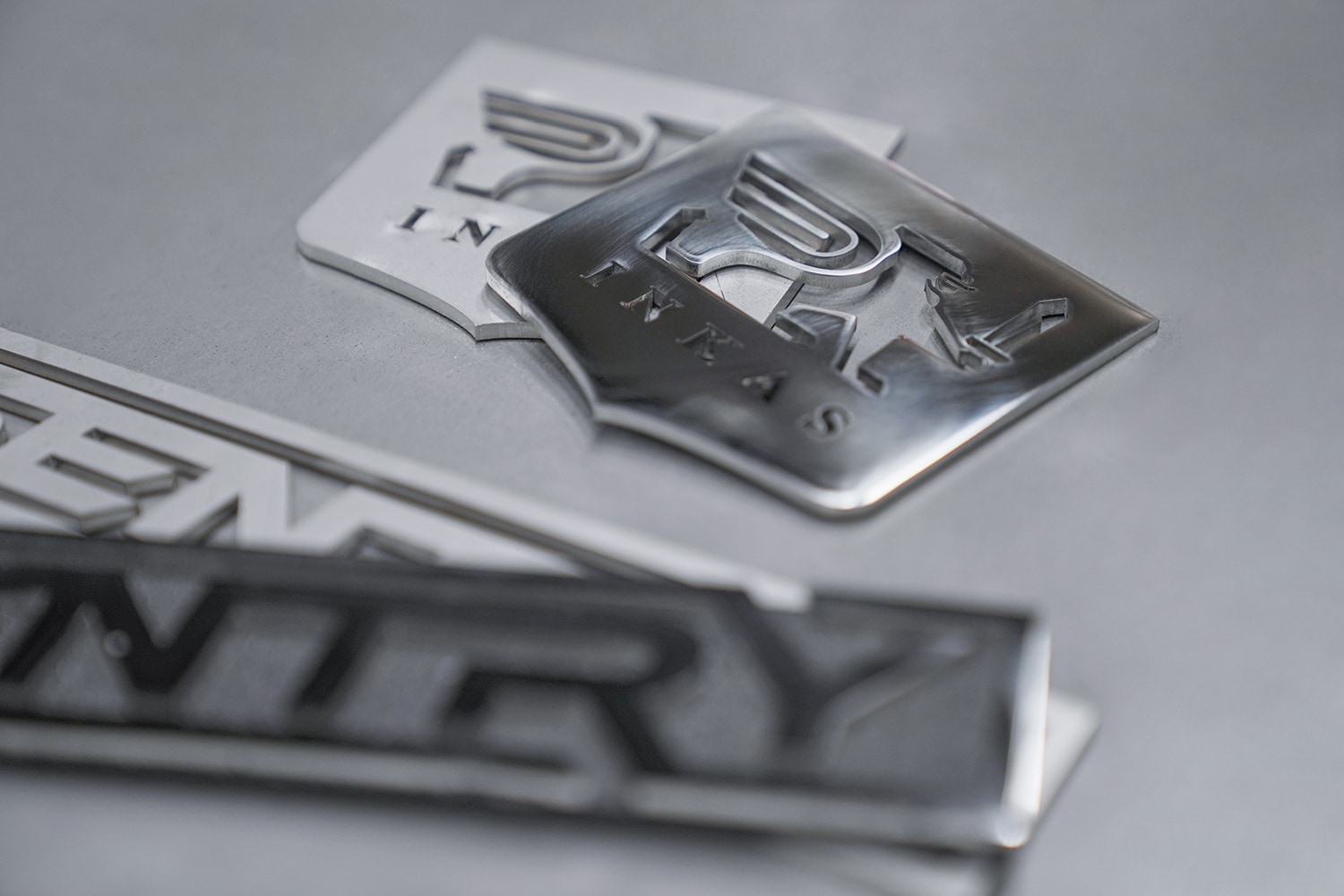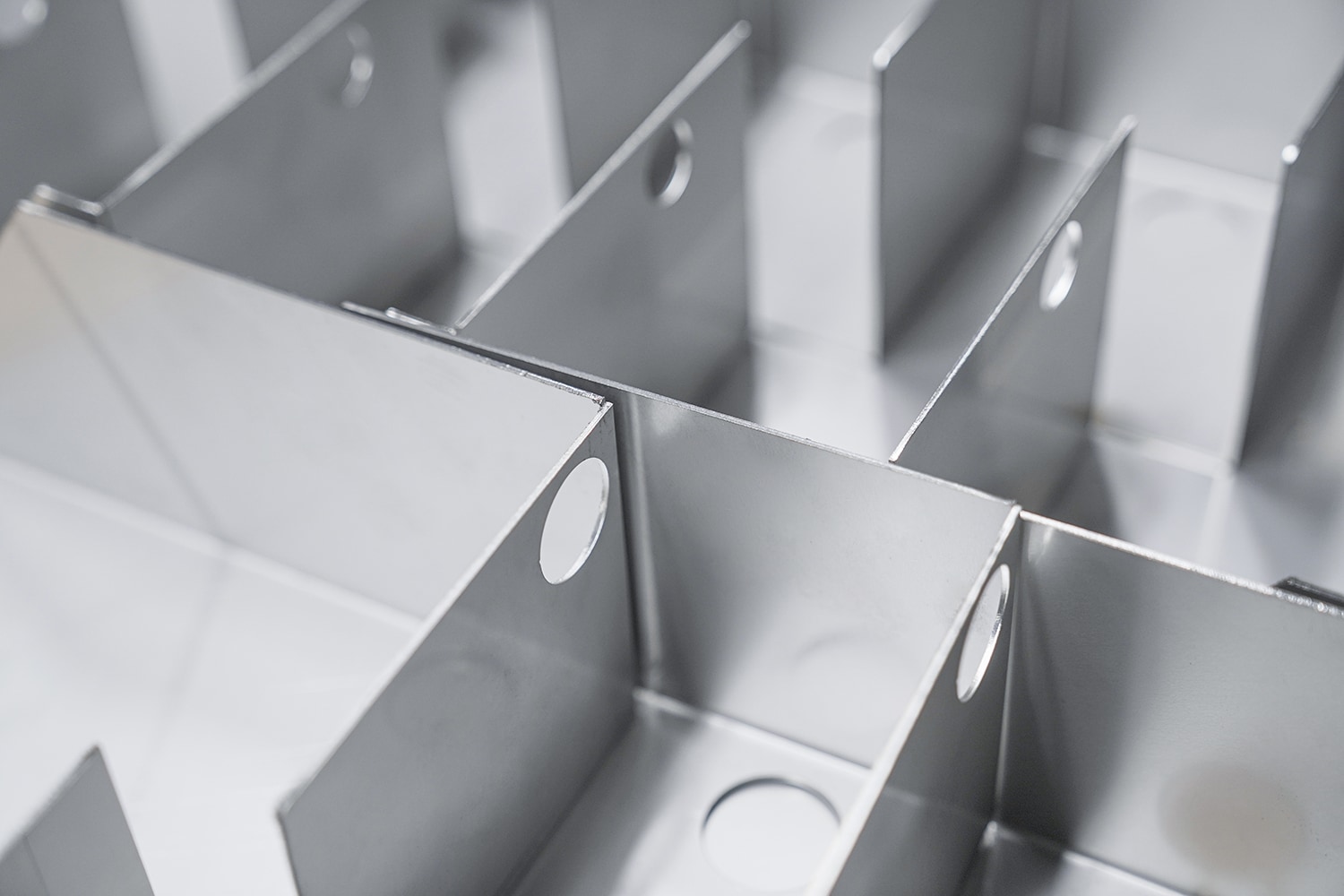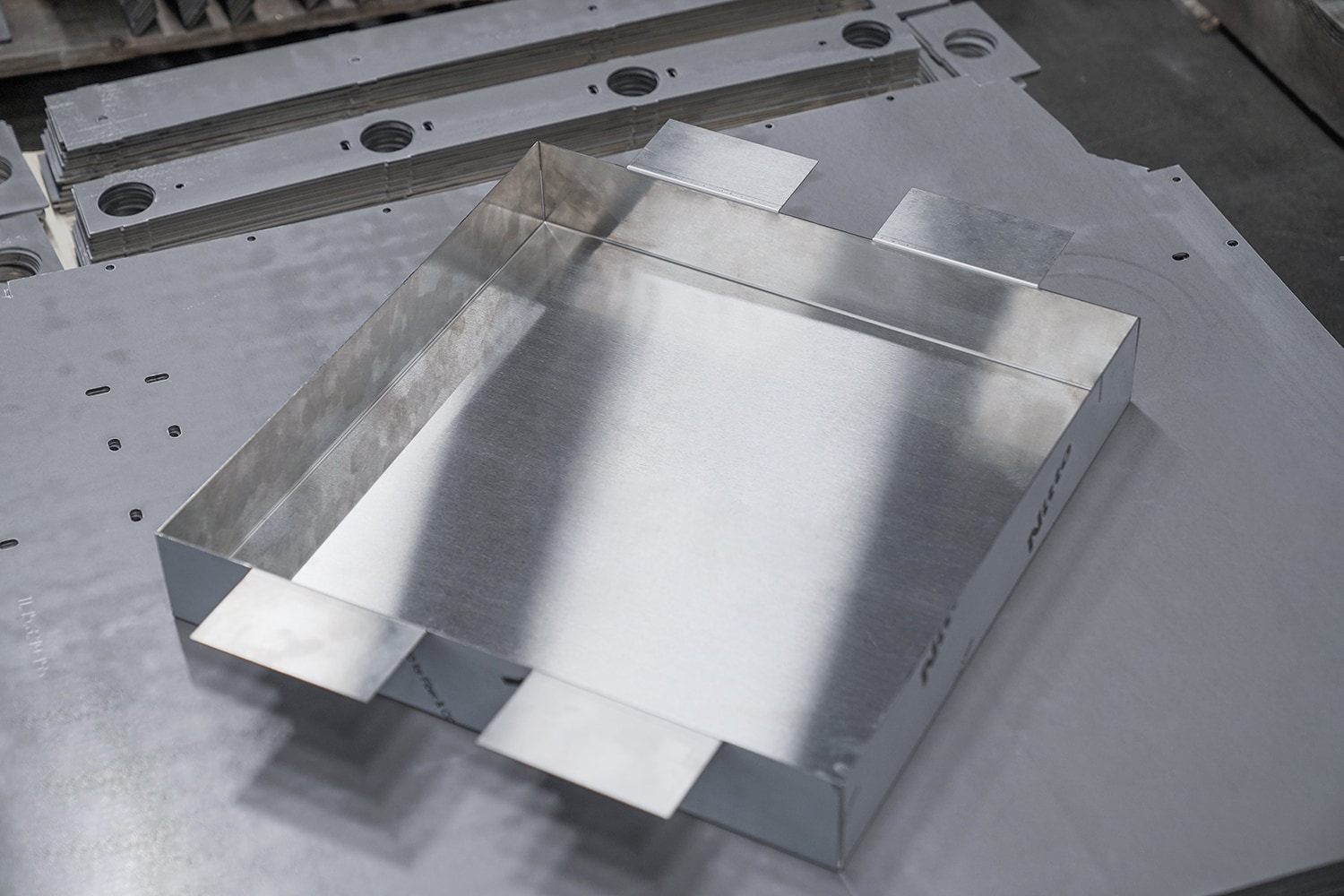 Canadian Stainless Steel Fabricator
We at Metaline manufacture an extensive range of stainless steel products with a comprehensive range of fittings, welding consumable, structural steel fabrication and flanges. All the stainless products are available in different grades, surface finishes and dimensions. Precision metal fabrication is achieved by using latest CNC laser cutting technologies – we upgrade our machinery on annual basis and keeping up with the latest industry technology.
Grades and Type of Stainless Steel We Offer:
409 Stainless
304 Stainless
316/316L Stainless
Available Finishes: 
2B or mill finish
#4 or brushed finish
#8 or mirrored finish
Why Choose Us
Our professionals are well experienced and trained to handle the metal fabrication jobs. We have the best machineries to meet the requirements of our customers and satisfy them completely. Customer satisfaction and production of flawless products is our prime goal and our engineers and professionals strive to achieve the same. At Metaline you will certainly have all your requirements met which will be beneficial for the growth of your business.
About Stainless Steel Usages
Stainless steel products are increasingly the material of choice for metal fabrication. We supply stainless steel products that are available in a wide variety of dimensions and grades and our metal fabricators are well trained and provide flawless stainless steel fabricated products. Our company will assist you in meeting all your stainless steel requirements.
Stainless Steel products are available in plate, sheet, and various other shapes. This can be bought as a Mill finish or can be polished to bright mirror finish depending on the application. The steel is manufactured with a low carbon content that makes it an ideal corrosion resistant product.
The two main types of stainless steel usually used are the 400 series and 300 series. The 300 series is mainly used in different applications like marine aerospace and any other areas which is directly exposed to different elements throughout the year. The 400 series stainless steel has properties which are corrosion resistant and is mainly ideal for interior decorative, architectural and appliances.
Service Area Coverage
Metaline shop is located in Toronto, at the heart of Canada's largest business cluster, and minutes drive from YYZ – busiest Canadian airport. We serve customers from all industries in Ontario and across Canada. We also deliver orders and projects in the USA – we are easy to reach within less than 2 hours drive from New York state border.
Do not hesitate to contact us by phone or email and share your stainless steel fabrication project requirements with Metaline dedicated team of experts.