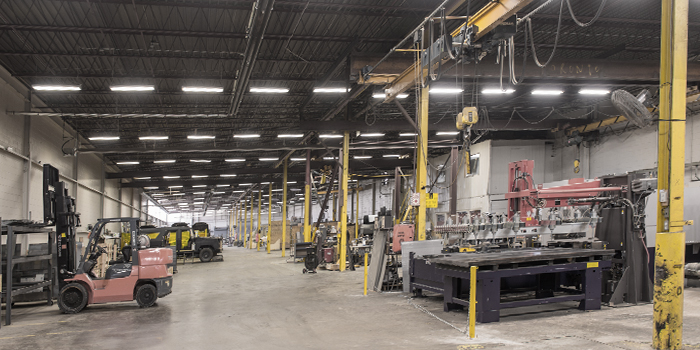 COMPANY OVERVIEW
Metaline is able to handle different projects with varying complexity. We offer complete Metal Fabrication from laser cutting, engineering and design, to fabricated finished parts. The company provides highly skilled professionals who determine the most cost effective, efficient and secure approach for completing each project that is undertaken.
Metaline is one of the most diverse and the largest metal fabricators in Toronto. We are an ISO 9001 certified company from the year 2008.
We continuously expand with ongoing technology advances and delivery and automation of advanced quality, service and dependability. Our customer base makes us a diverse and one of the preferred Metal Fabricators in Toronto. We offer customized metal parts to Industrial, Medical, Automotive, Retail and many other organizations.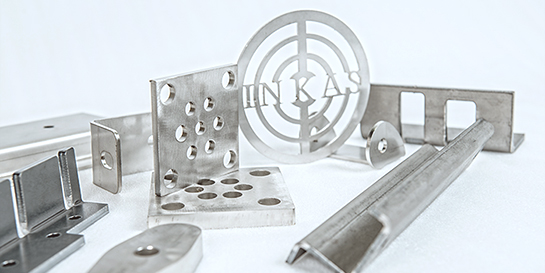 WHAT WE DO
Metaline starts each project with raw material and completes them with powder coating, tube fabrication, fabrication and wire forming, assembly packaging and delivery. Our large and experienced team can carry out all long and short production projects and believes in multiple shift operation and computer aided automation so that the quality and efficiency is increased. Customer satisfaction is the utmost priority at Metaline and thus we are continuously looking for improvements.
We are a cut above all other companies in metal fabrication, as we focus on delivering quality metal products when you require them, how you require them. At Metaline, we maintain our standards and focus on the core competencies in fabricating and manufacturing procedures and also allow our customers to use their resources in marketing, product conception and distribution.
INKAS® Armored Vehicle Manufacturing
INKAS® Armored specializes in production of Armored Sport-Utility Vehicles, Luxury armored sedans and executive limousines, as well as Special Purpose vehicles for Security, Law Enforcement, and Cash Transit industry.
INKAS® Security Services

INKAS® Security is one of a handful of companies in Ontario that offers both armed and unarmed security and cash in transit services and the only company in Canada that offers these services combined with armoured vehicle manufacturing.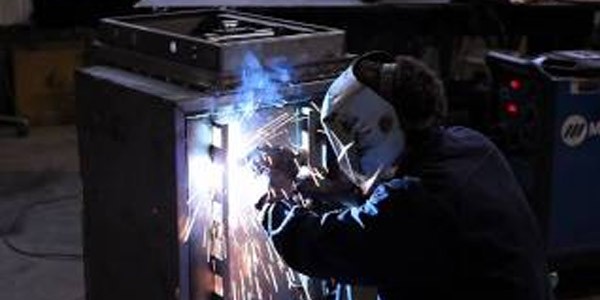 INKAS® Safe Manufacturing

INKAS® Safe builds and distributes safes and other security products for retailers, government agencies, financial institutions, jewellery stores, pharmaceutical chains and anyone else who needs to protect their valuables.