METALINE QUALITY
At Metaline, we're proud to be ISO 9001 certified. Being ISO compliant is part of the basic fundamentals of quality.
Our employees are committed to continually improving the quality of the services we offer and ISO 9001:2008 procedures set the tone. The result is exceptional work performance, professional project management and consistently high ratings of customer satisfaction. When you choose Metaline, you have our commitment to meet or exceed your expectations on every project and for each service we provide.
Being ISO 9001 certified is just the first step – we continually review our processes, service ,delivery methods and employee training to ensure you receive only the very best.
INKAS® Armored Vehicle Manufacturing
INKAS® Armored specializes in production of Armored Sport-Utility Vehicles, Luxury armored sedans and executive limousines, as well as Special Purpose vehicles for Security, Law Enforcement, and Cash Transit industry.
INKAS® Security Services

INKAS® Security is one of a handful of companies in Ontario that offers both armed and unarmed security and cash in transit services and the only company in Canada that offers these services combined with armoured vehicle manufacturing.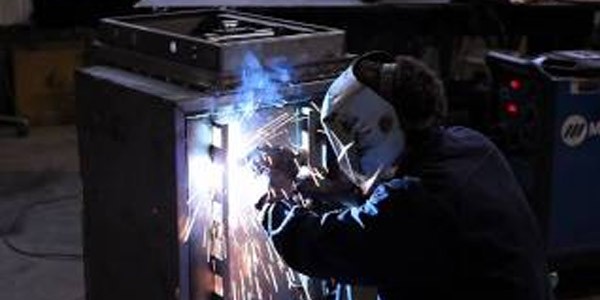 INKAS® Safe Manufacturing

INKAS® Safe builds and distributes safes and other security products for retailers, government agencies, financial institutions, jewellery stores, pharmaceutical chains and anyone else who needs to protect their valuables.