METALINE SAFETY
Metaline is committed to safety in the workplace and is an active participant in industry associations to promote safe work practices in the metal fabricating industry.
With a strong safety record as one of our key performance measures, Metaline continually improves our workplace safety standards and processes to ensure that all appropriate safety precautions are incorporated into our work.
INKAS® Armored Vehicle Manufacturing
INKAS® Armored specializes in production of Armored Sport-Utility Vehicles, Luxury armored sedans and executive limousines, as well as Special Purpose vehicles for Security, Law Enforcement, and Cash Transit industry.
INKAS® Security Services

INKAS® Security is one of a handful of companies in Ontario that offers both armed and unarmed security and cash in transit services and the only company in Canada that offers these services combined with armoured vehicle manufacturing.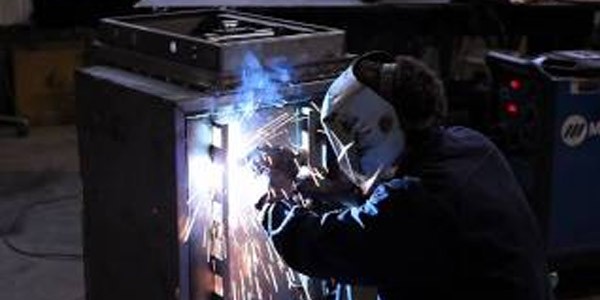 INKAS® Safe Manufacturing

INKAS® Safe builds and distributes safes and other security products for retailers, government agencies, financial institutions, jewellery stores, pharmaceutical chains and anyone else who needs to protect their valuables.