MISSION STATEMENT
Our "Mission Statement" clearly defines our company's commitment to customer satisfaction and advancement on every level.
"A leader within the in the metal fabricating industry, we will develop strong and trusting relationships with our client's and suppliers based on a consistently high level of service, quality and value.
Well diversified in the areas of design, engineering and manufacturing, we will adapt to effectively meet our client's needs through ongoing advances in technology and automation.
Committed to our employees, we will strive to provide them with a challenging and fulfilling work environment, where opportunities for advancement and educational incentives promote and encourage customer focus, profit awareness and personal growth."
Our entire team's aim is to effectively meet all of your metal fabricating requirements, now, and in the years to come.
INKAS® Armored Vehicle Manufacturing
INKAS® Armored specializes in production of Armored Sport-Utility Vehicles, Luxury armored sedans and executive limousines, as well as Special Purpose vehicles for Security, Law Enforcement, and Cash Transit industry.
INKAS® Security Services

INKAS® Security is one of a handful of companies in Ontario that offers both armed and unarmed security and cash in transit services and the only company in Canada that offers these services combined with armoured vehicle manufacturing.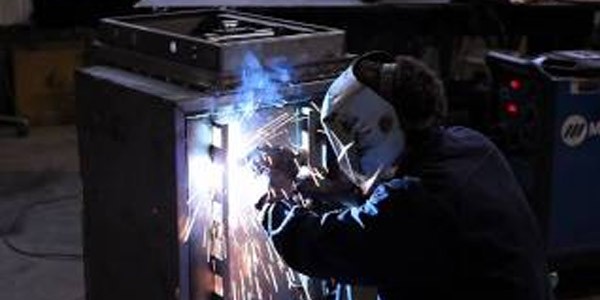 INKAS® Safe Manufacturing

INKAS® Safe builds and distributes safes and other security products for retailers, government agencies, financial institutions, jewellery stores, pharmaceutical chains and anyone else who needs to protect their valuables.