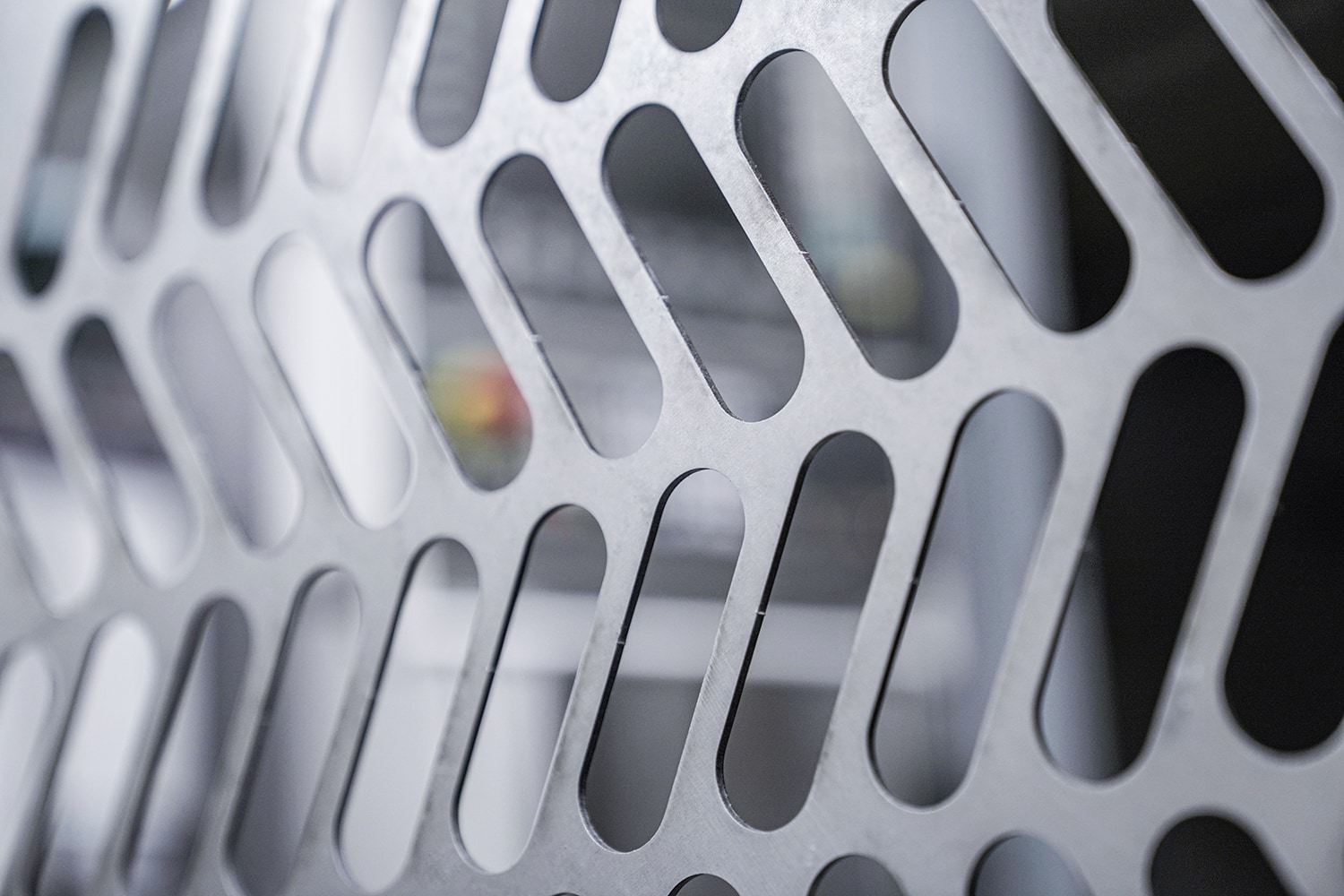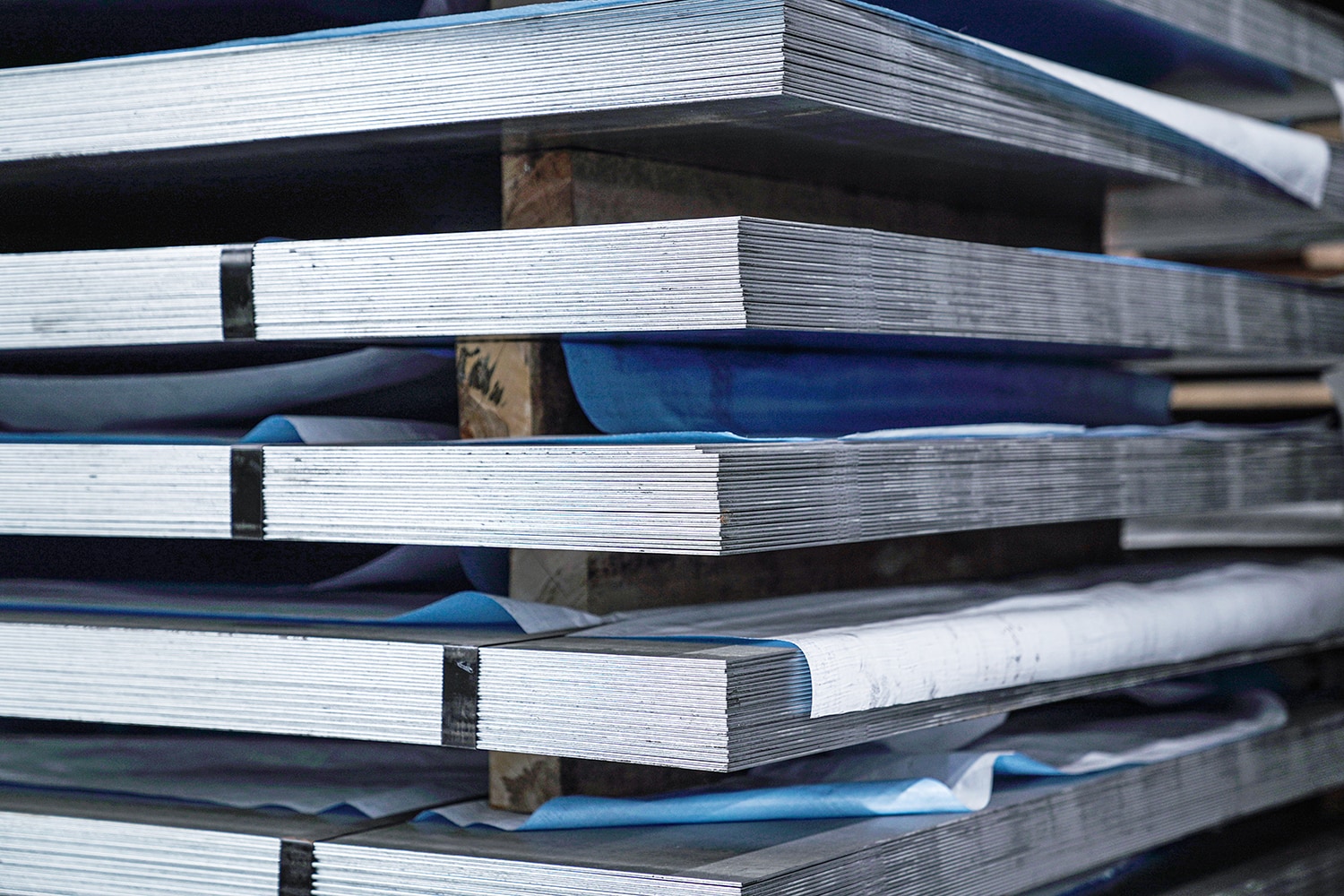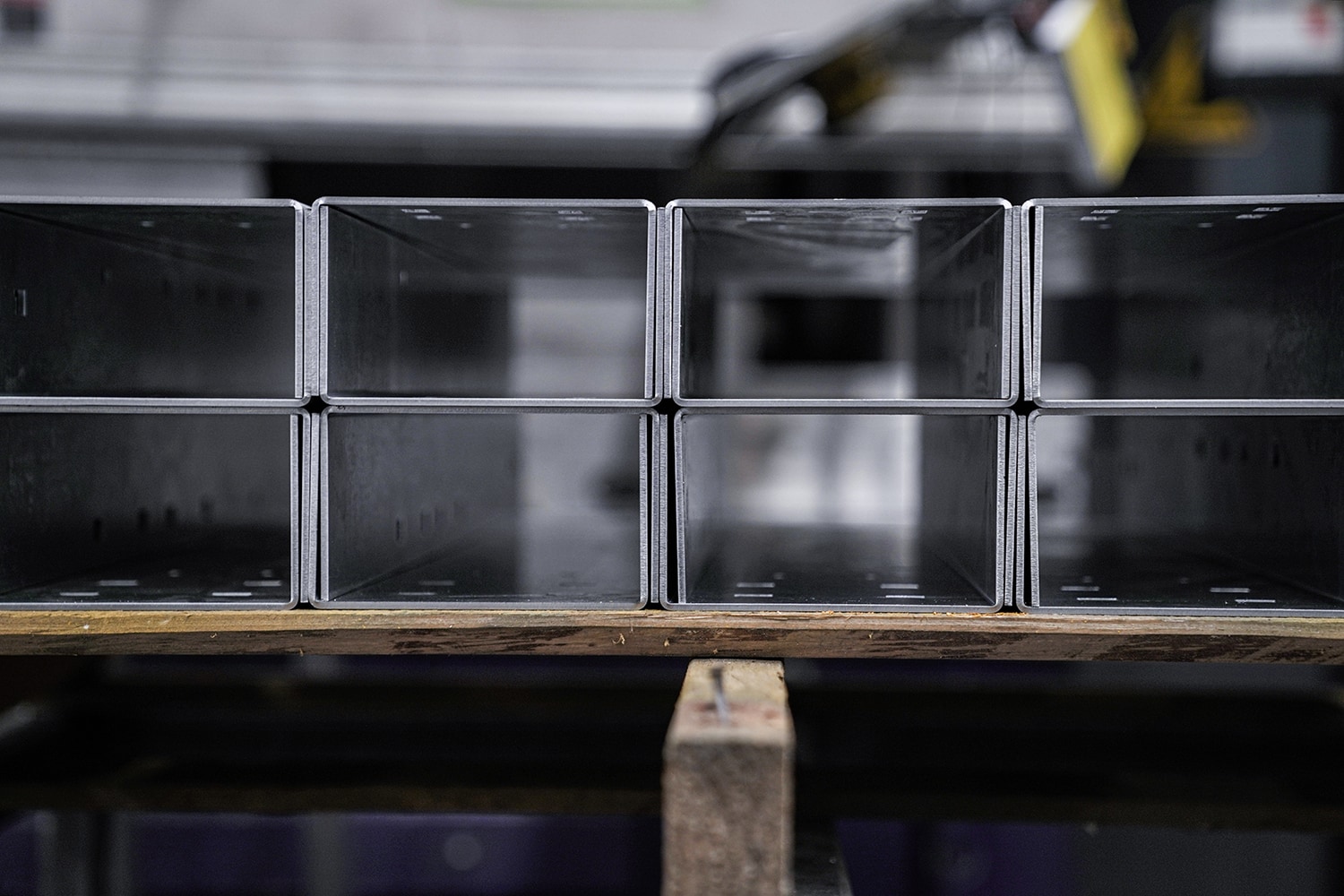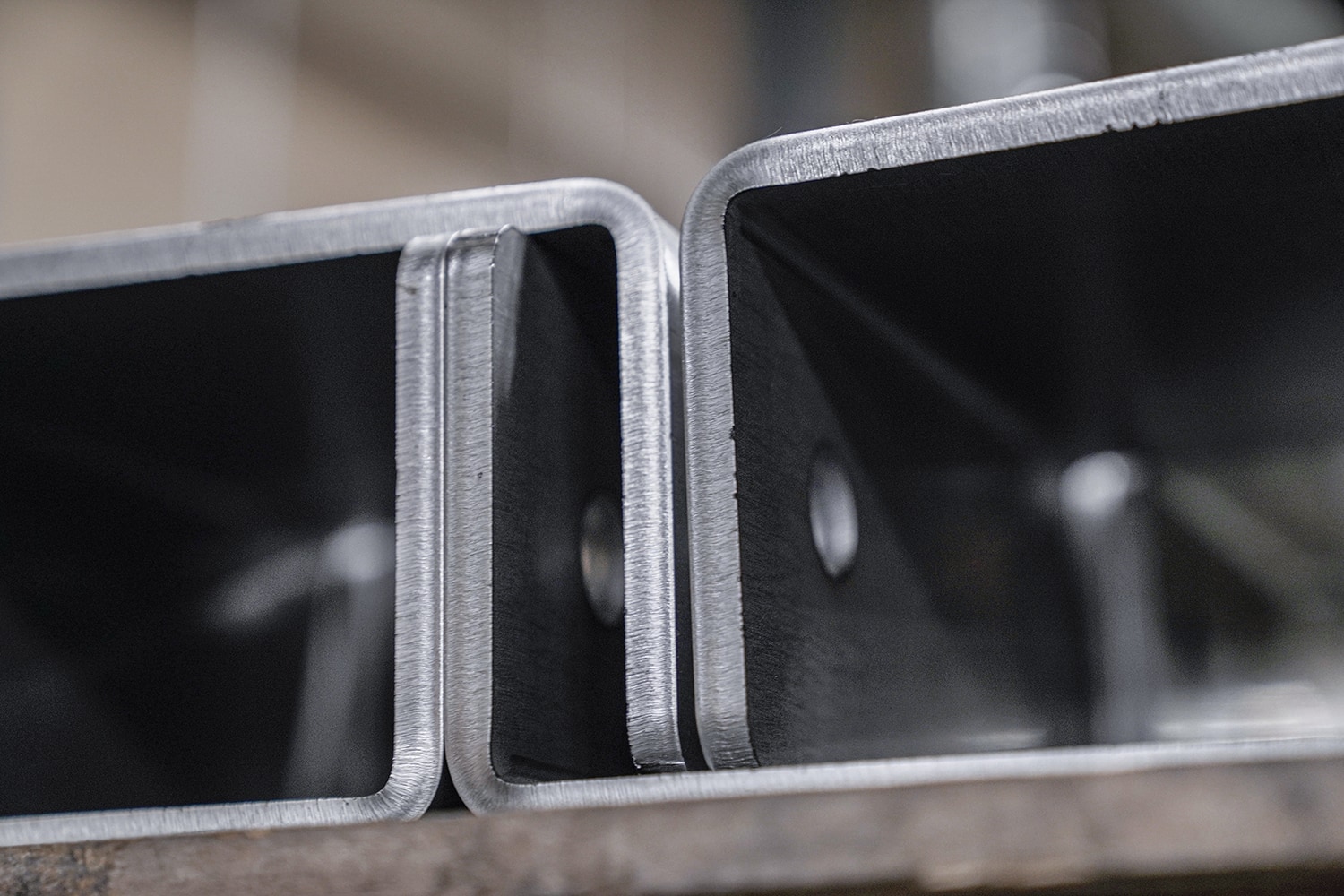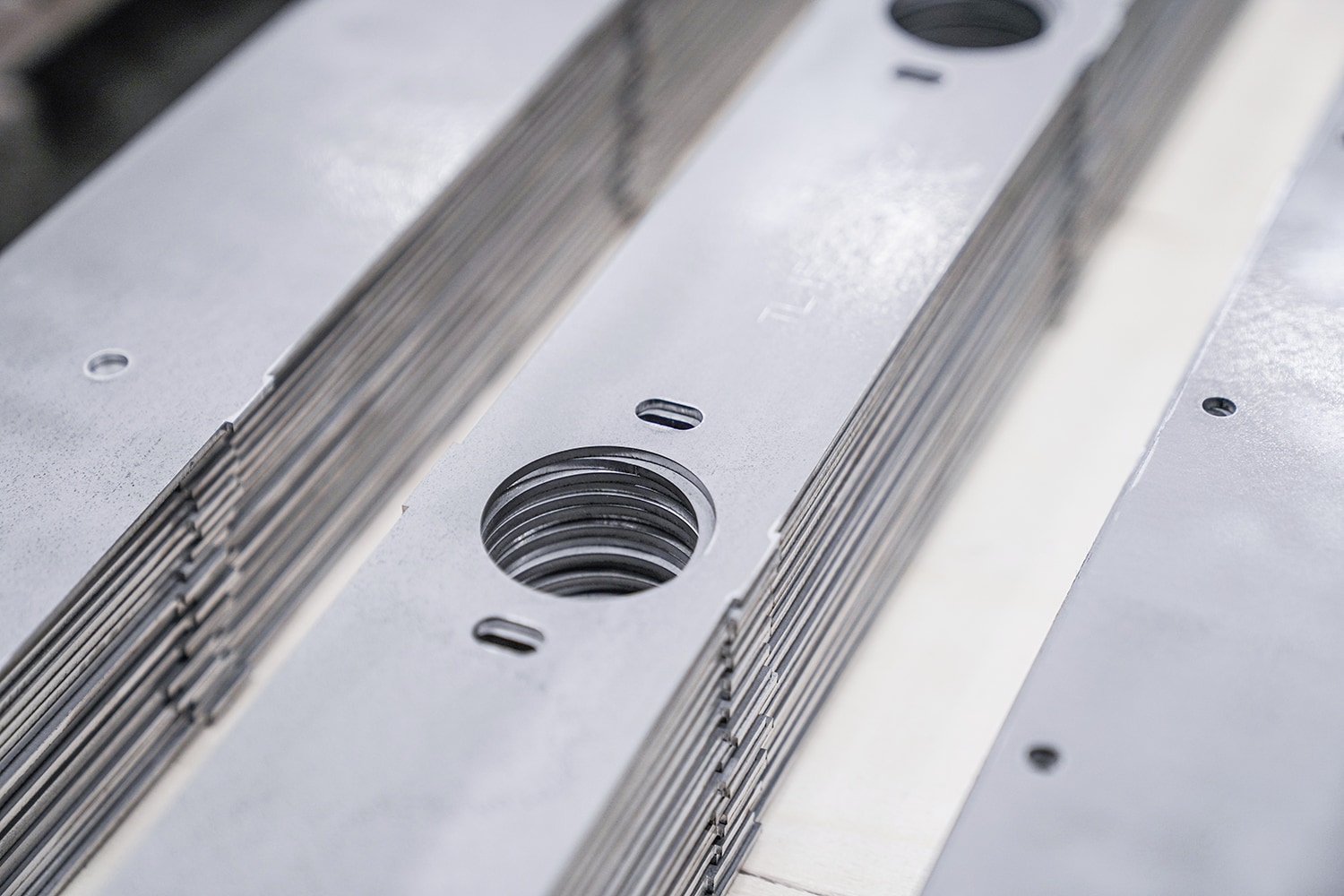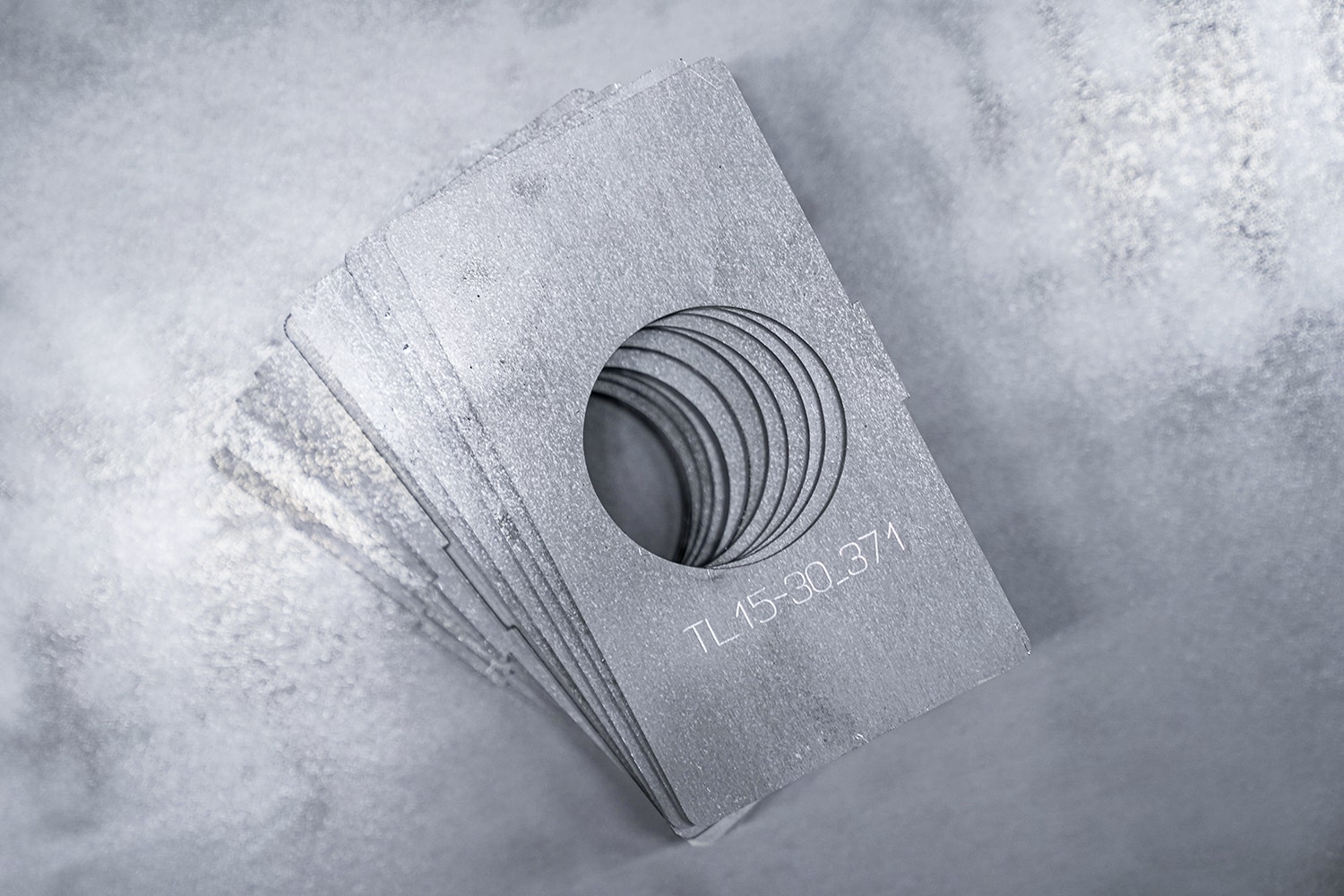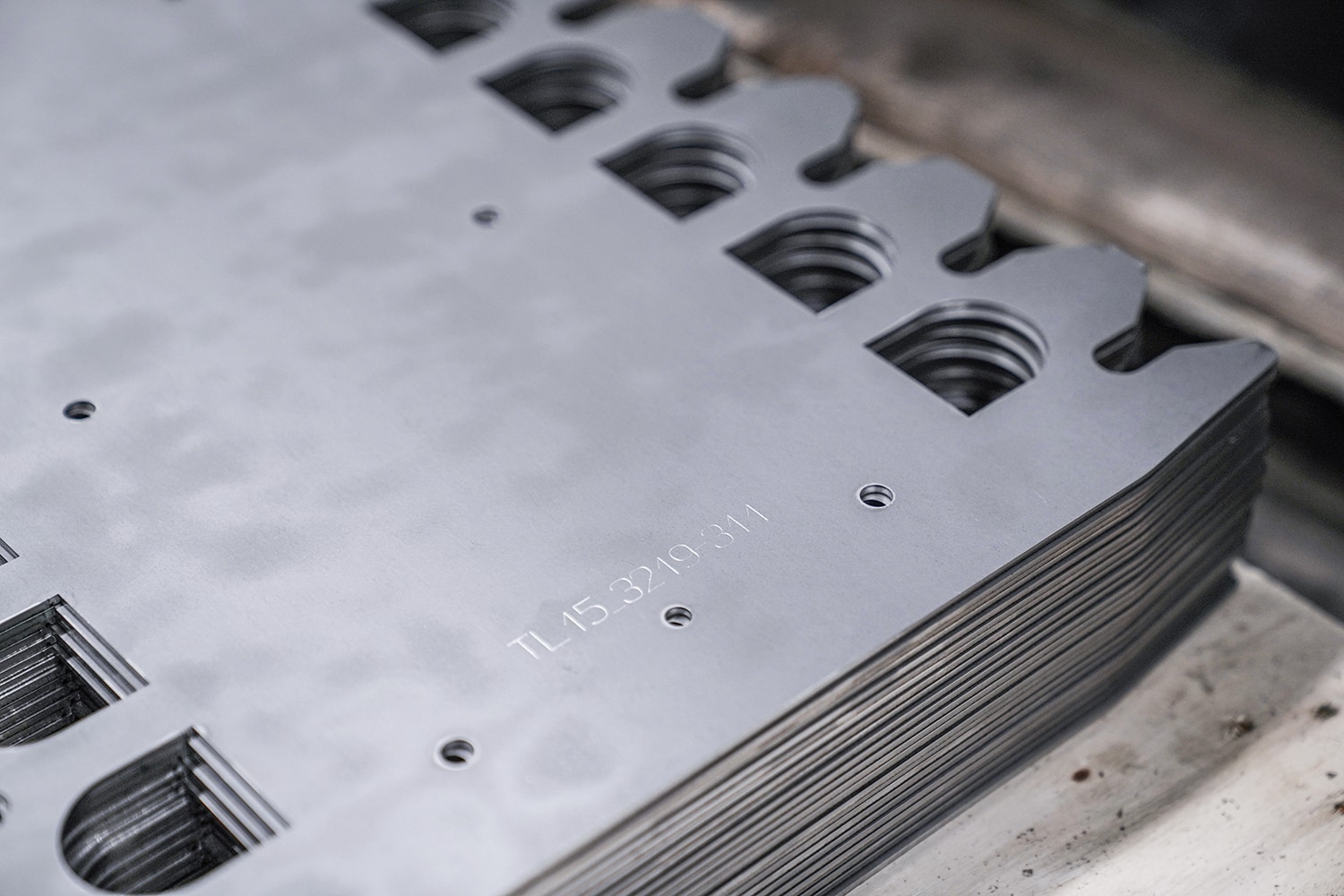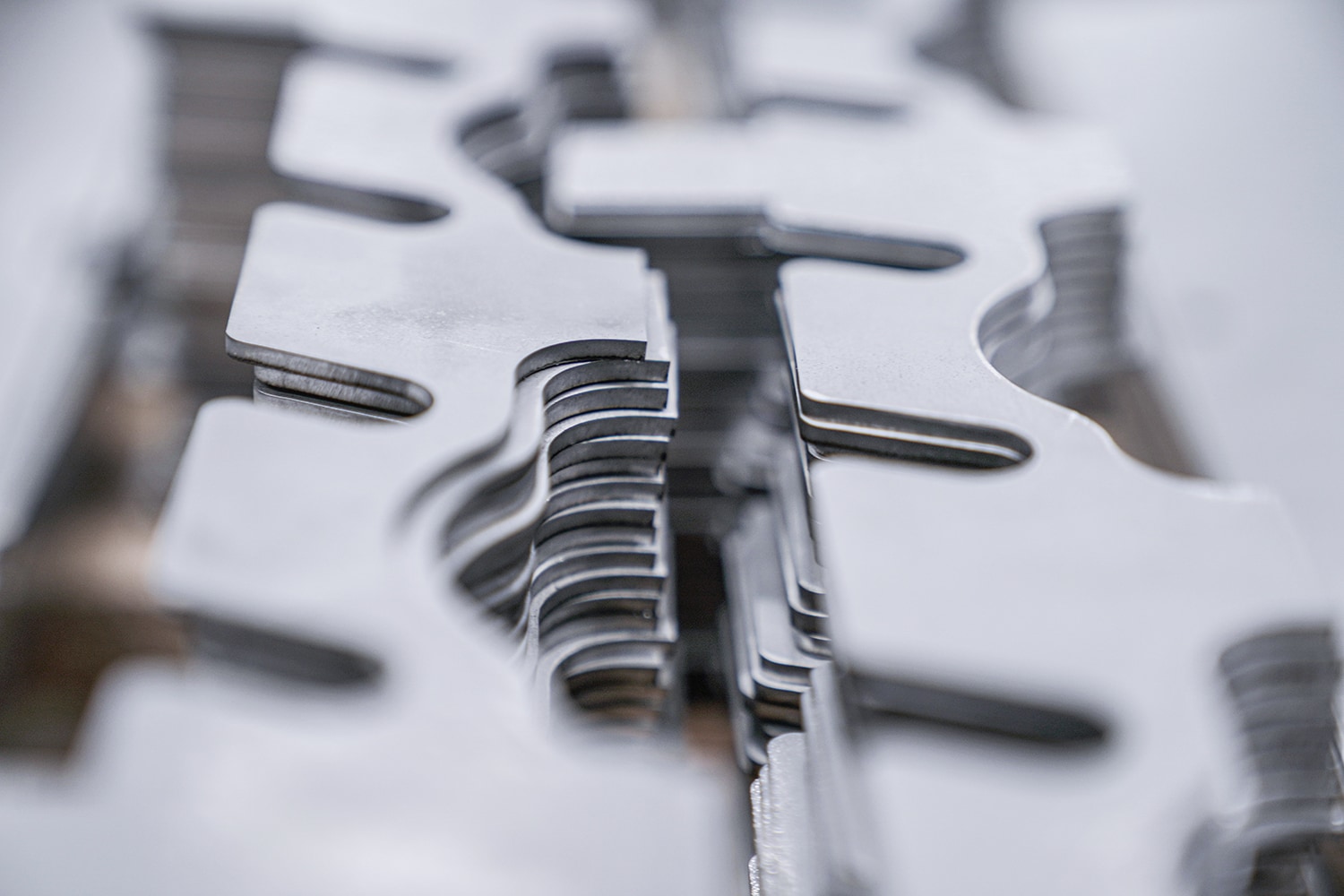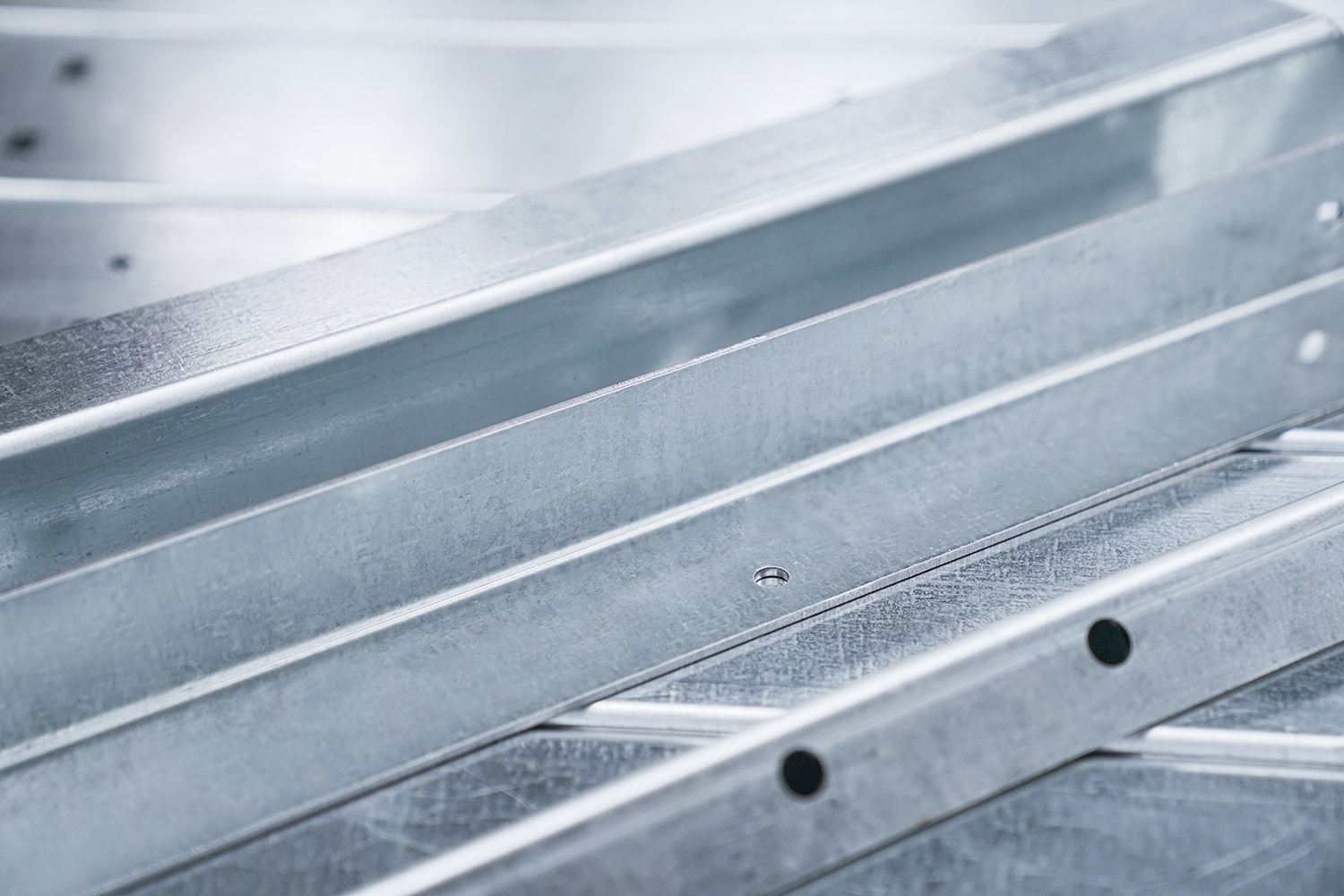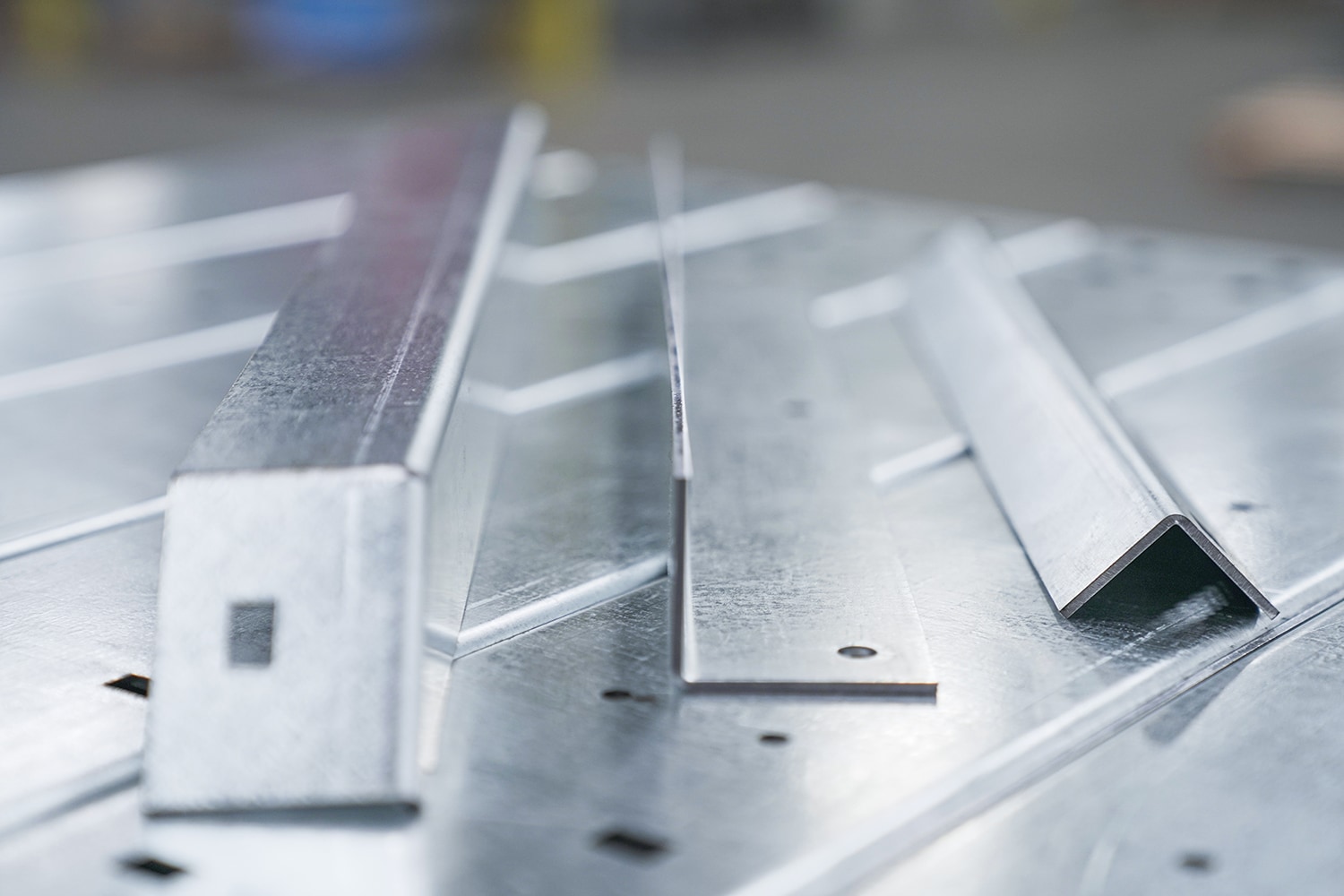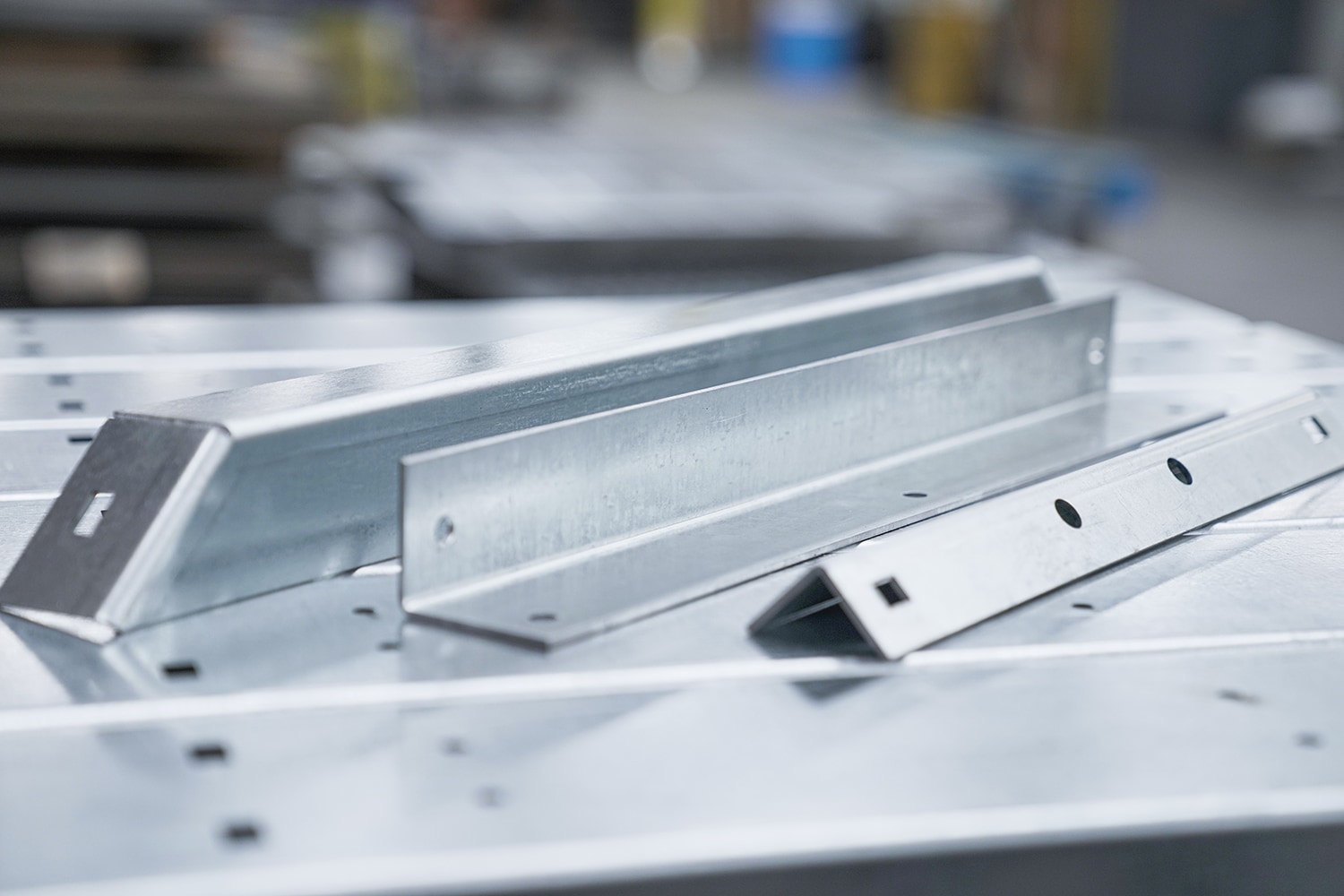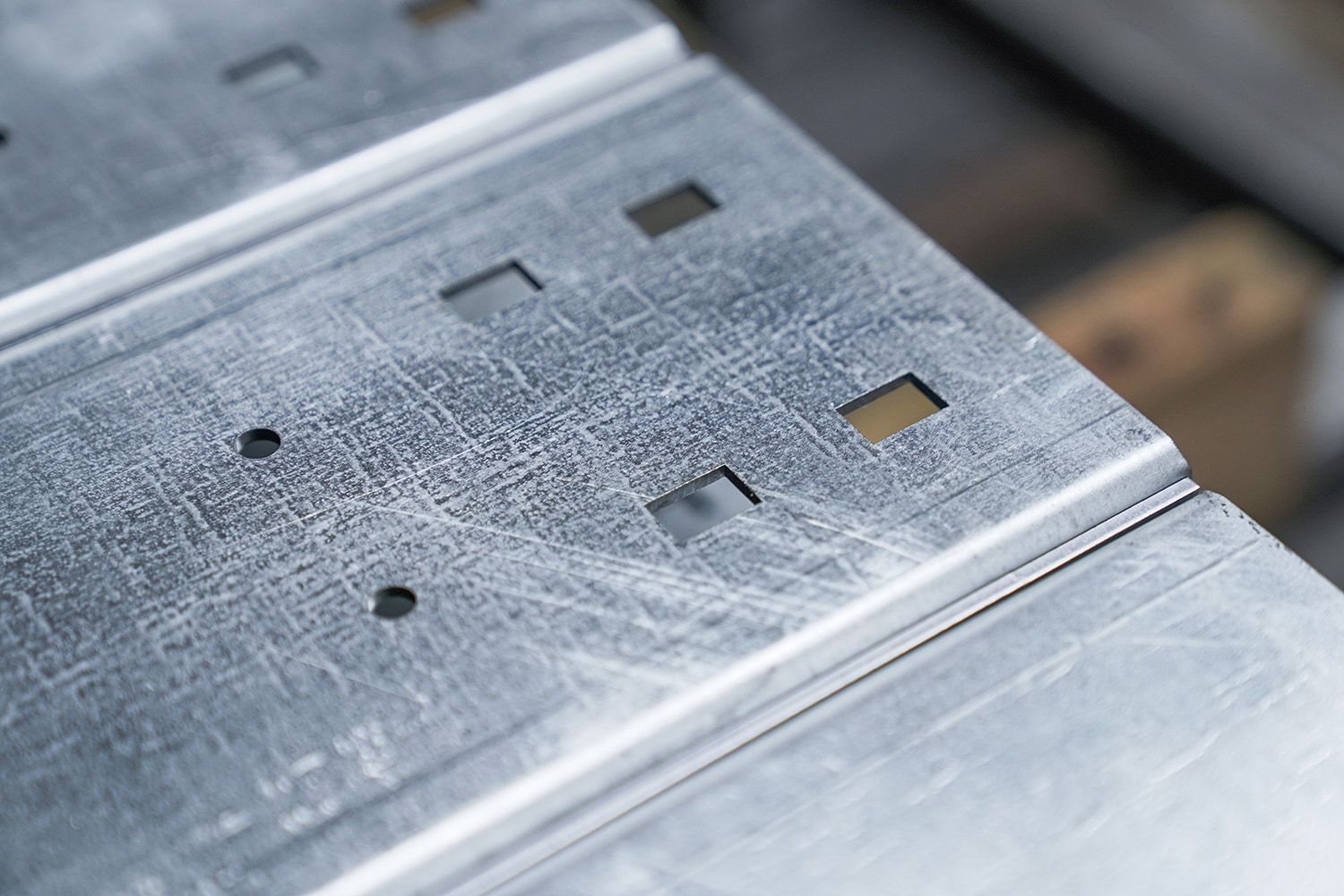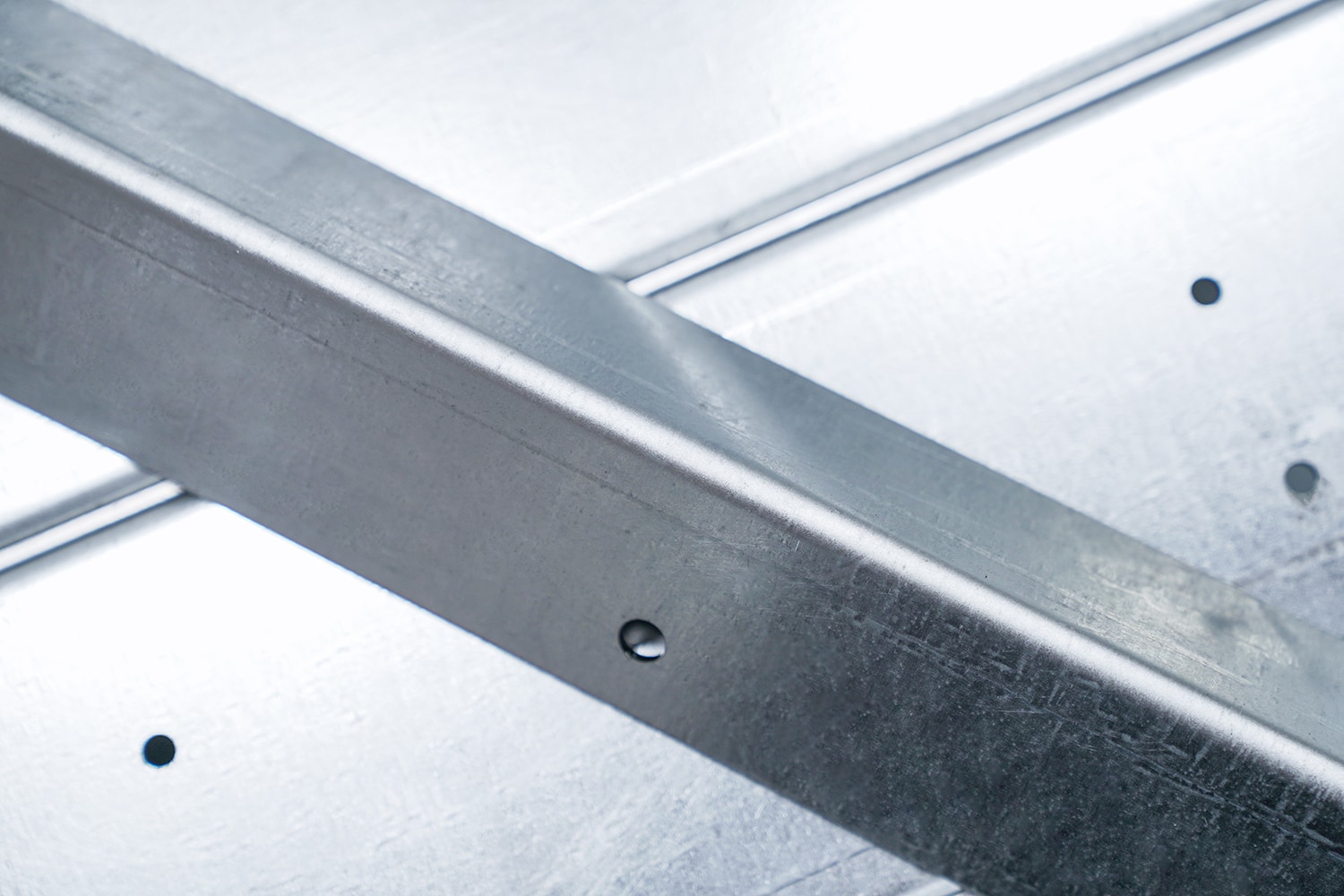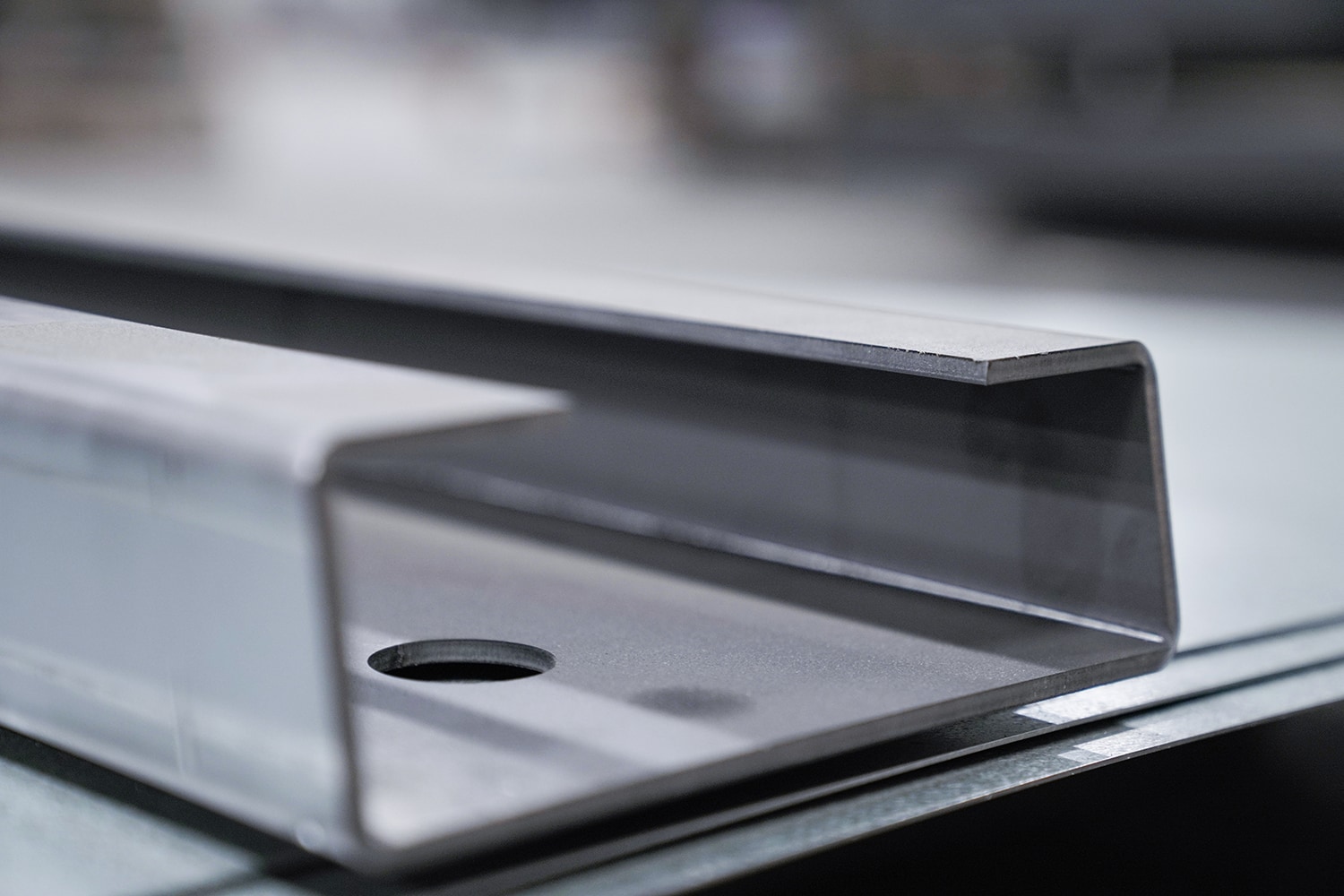 Sheet Metal Engineering
Sheet metal engineering is the planning stage of modifying flat metal sheets (usually made of iron, aluminum, or stainless steel) by forming, cutting, or bending them into a particular shape or structure. The engineers program specialized machinery to fabricate sheet metal and turn it into something meaningful. The discipline is widely used in heavy industries where metal is the major element.
Special tools, such as CNC laser machinery is also used in the sheet metal fabrication process. This method ensures precise cutting throughout the process.
Our Capabilities:
| | |
| --- | --- |
| Metal | Max Thickness in Inches |
| Aluminum | 1.125 |
| Brass | 0.625 |
| Copper | 0.625 |
| Galvanized Steel | 0.187 |
| Stainless Steel / Nirosta | 1.125 |
| HR (hot roll steel) | 1.125 |
Sheet Size – 78" x 157"
Cutting Tolerance – +/- .002"
Service Area Coverage:
Metaline metal fab shop is located in Toronto, at the heart of Canada's largest business cluster, and minutes drive from YYZ – busiest Canadian airport. We serve customers from all industries in Ontario and across Canada. We also deliver orders and projects in the USA – we are easy to reach within less than 2 hours drive from New York state border.
Sheet Metal Fabrication
Sheet metal fabrication is the process by which metal sheets are transformed into required form and structure. CNC operators cut, fold, bend or form metal sheets by using press brakes or laser cutting machines. In some cases, chop saws, band saws and cutting torches are also used but these instruments are mainly restricted to the small-scale industry.
Today metal fabrication utilizes programmable CNC machines and production process had made work easy, precise, and fast.
Perforated Steel
A plain metal sheet that has been punched or stamped using specialized tools is called perforated metal. The process is used to enhance noise suppression and improve protection against breaking. Or sometimes perforation can be used to enhance metal sheet appearance when used for interior or exterior design elements.
For best results and precision of metal perforation (especially stainless steel), such process should only be performed by heavy CNC machinery in specialized shops.
Did you know?
Metaline has recently purchased and installed a 2021 Bystronic Export 12KW Laser at our Toronto facility. The new machine is able to handle 78″ by 157″ sheets on top of our previously purchased machine, that handles 60" X 120" sheets. This increased productivity allows us to meet all of your J.I.T requirements.
Request an Estimate
No matter what size or complicity your sheet metal fabrication project, we are here to assist you. Contact us today via phone or email, share your requirements, and our engineers would be happy to provide detailed quote for your project.