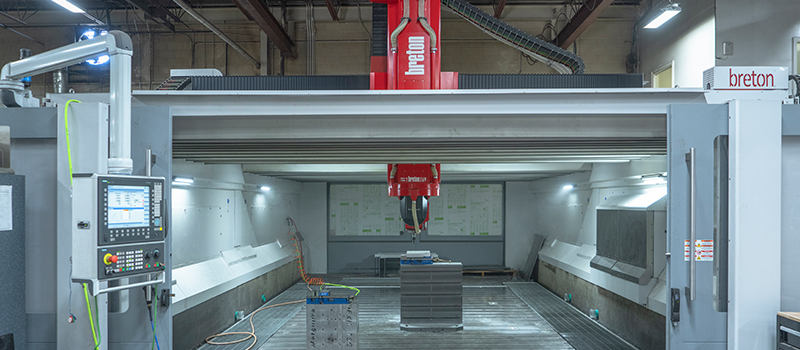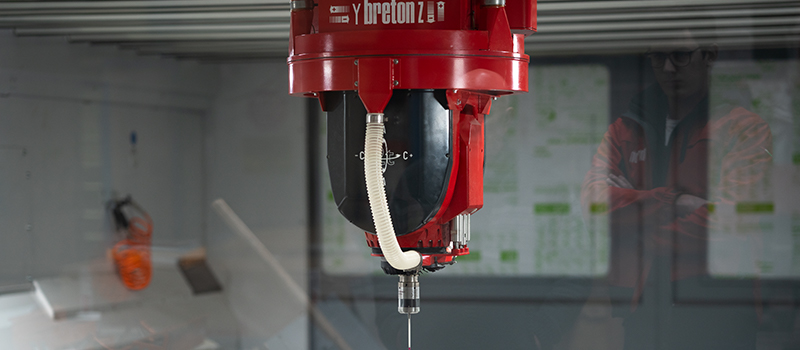 Our Capabilities
We operate INFINITE CNC Router machine equipped with 3-axis laser heads.
Service Area Coverage
Metaline shop is located in Toronto, at the heart of Canada's largest business cluster, and minutes drive from YYZ – busiest Canadian airport. We serve customers from all industries in Ontario and across Canada. We also deliver orders and projects in the USA – we are easy to reach within less than 2 hours drive from New York state border.
What is CNC Router?
A CNC routers are commonly found in the woodworking, furniture, and metalwork industries. CNC Router is a precision cutting tool that can cut and carve any shape into a metal sheet with unwavering accuracy. The design is programmed into the machine, which performs the process in a time-efficient and precise way.
Usages:
It is used to carve and shape metal, wood or polyurethanes and other composite materials
CNC routers are used for accurate results and repeating shapes production
No matter what size or complicity your CNC router requirments, we are here to assist you. Contact us today via phone or email, share your requirements, and our engineers would be happy to provide detailed quote for your project.