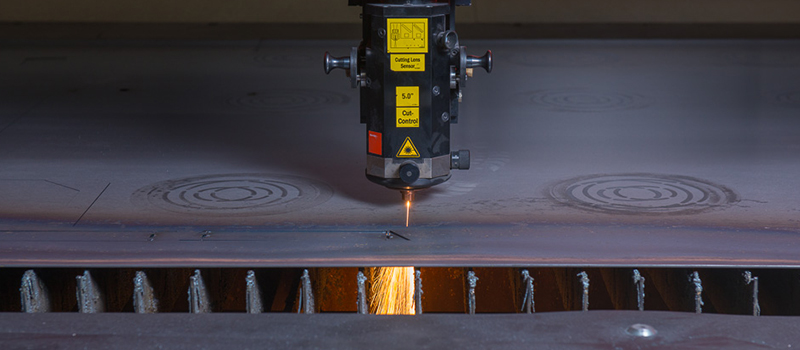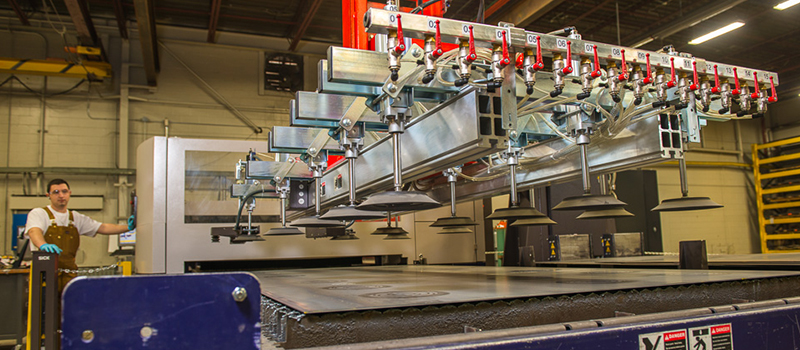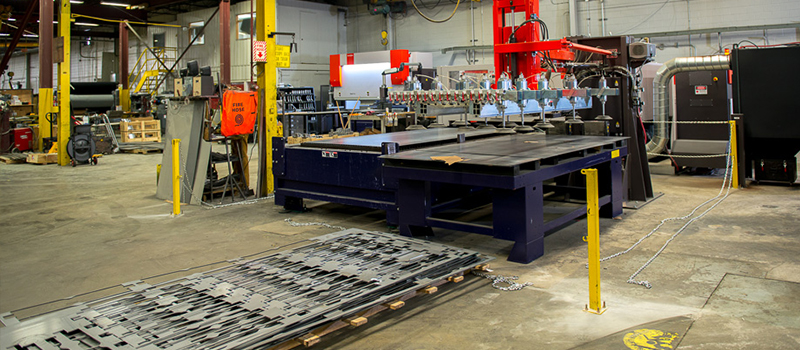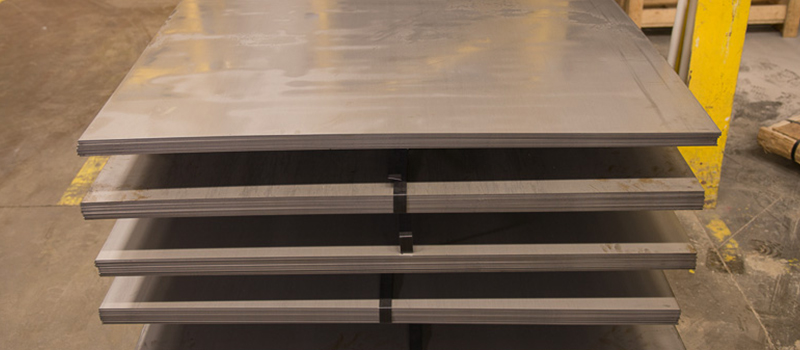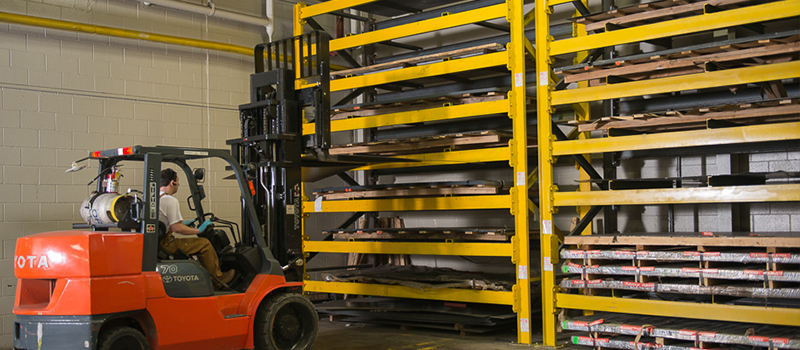 Hot Rolled Pickled & Oiled
At Metaline we offer different types of gauges, size, and grades of hot rolled / picked and oiled sheets that will meet all your metal fabrication needs. Some usual grades that are offered by us are high strength low-alloy, commercial quality and HSLA formable. These are found in different widths, lengths and gauges. Whether you need semi-finished, full sheets or finished fabricated parts from 0.050" – 0. 179" thickness, we have the capability for supplying all your requirements.
Why Choose Us
Our professionals are well experienced and trained to handle the metal fabrication jobs. Our machinery and processes are aligned with 44/50W ASTN standard. At Metaline you will certainly have all your requirements met which will be beneficial for the growth of your business.
HRPO Steel Fabrication
Pickled and oiled steel fabrication (HRPO) is a chemical process that removes impurities such as stains, rust, scale and other surface impurities and then coated with a thin layer of oil to protect it from oxidization. Hot Rolled Pickled and Oiled Sheets are primarily used in end use applications that are exposed and or painted parts or metal stamping applications.
Service Area Coverage
Metaline shop is located in Toronto, at the heart of Canada's largest business cluster, and minutes drive from YYZ – busiest Canadian airport. We serve customers from all industries in Ontario and across Canada. We also deliver orders and projects in the USA – we are easy to reach within less than 2 hours drive from New York state border.